2023 RHS Chelsea Flower Show | Secure Hospitality Today
---
We're delighted to confirm our Official Hospitality Partner status for the 2023 RHS Chelsea Flower Show, the most quintessentially British hospitality event on the yearly calendar.
With huge thanks and gratitude we say goodbye to the Raymond Blanc / Jardin Blanc era at the Royal Hospital Chelsea and we're extremely excited to welcome and introduce 'Spring Garden'.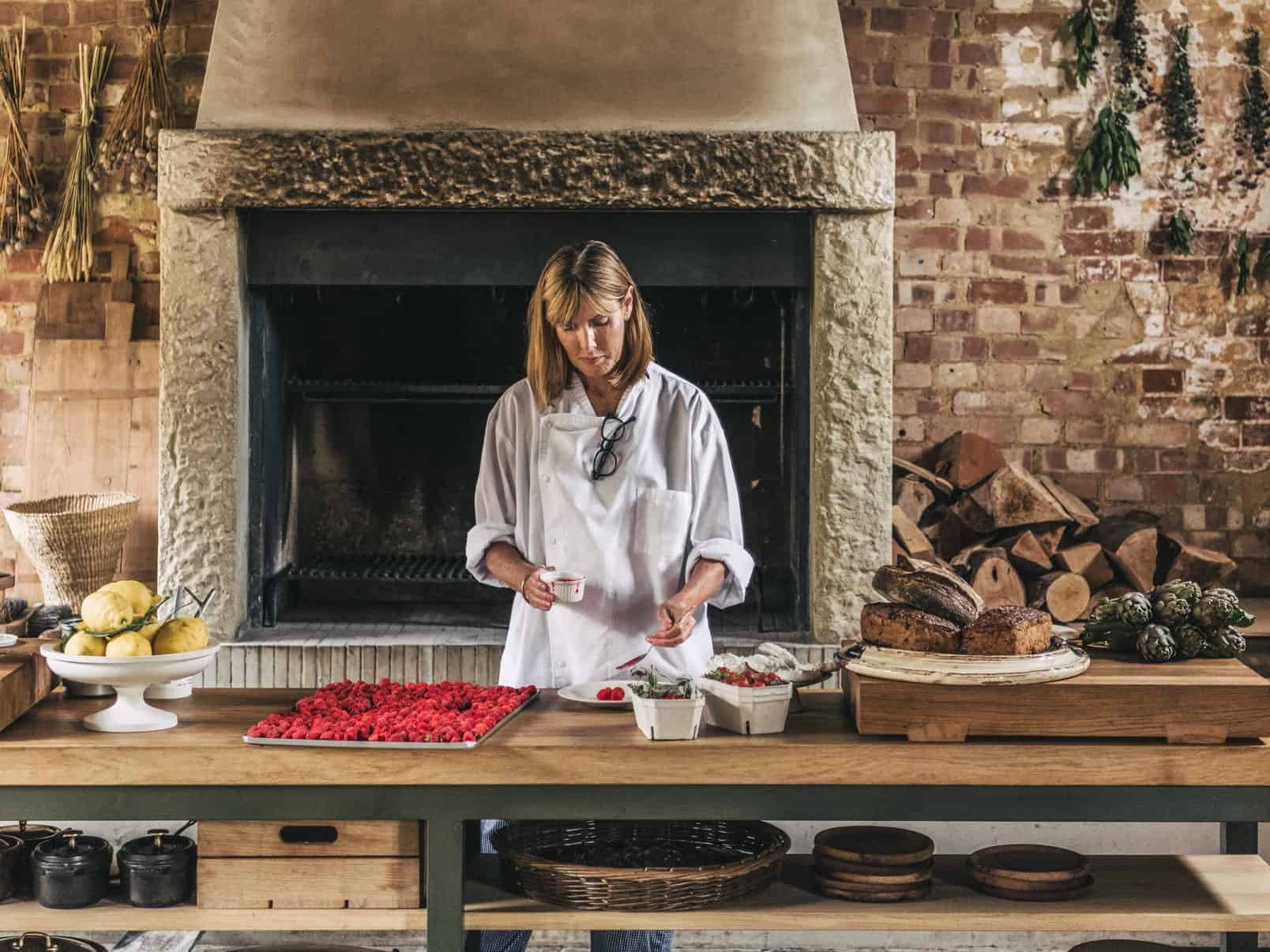 Spring Garden is a haven away from the everyday, nestled in the heart of the world's most renowned flower show. Explore , forage and discover food and drink served straight from the earth, with minimum disruption to the natural world.
Chef Patron Skye Gyngell, of Spring, Heckfield Place and formerly of Petersham Nurseries, has become one of Britain's most respected and acclaimed chefs. Renowned for her signature style of seasonal and elegant cooking, she has created an ingredient led bespoke menu for Spring Garden. This exciting new restaurant will be a true collaboration between Skye and London's foremost luxe caterer Alison Price & Company.
We can't wait to be back in 2023 at The Royal Hospital Chelsea for another wonderful spring / summer edition of the RHS Chelsea Flower Show.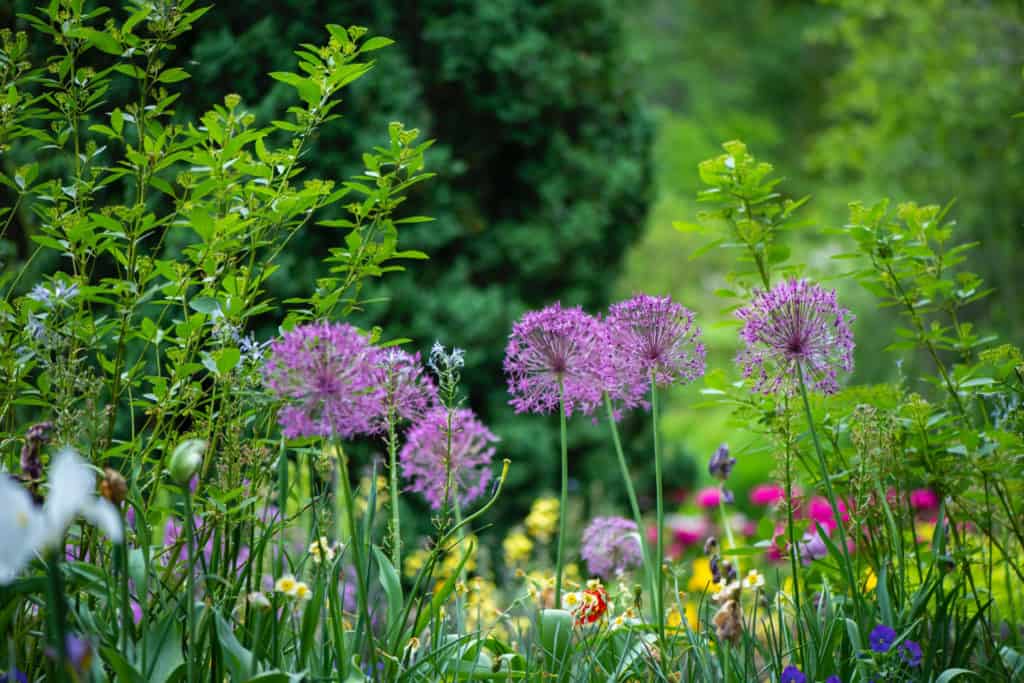 ---
RHS Chelsea History
The first Chelsea Flower Show was 109 years ago in 1913 on May 20th and has been held on a similar weekend ever since. The event lasted three days and was held within a single marquee, so the development of the Chelsea Flower Show has been astronomical. Royal visits over time became more traditional as the King and Queen did not attend in 1913, but the King's Mother, Queen Alexandra was in attendance.
The first ever Gold medal was given in the inaugural year before World War 1 began and took it's toll on the format. John Wood of Boston Spa was awarded the sought after prize for his rock garden.
The show really started to develop commercially in the 1980s and 1990s, which included the creation of a subsequent flower show at Hampton Court Palace Festival, taken over by the RHS in 1993. The RHS Chelsea Flower Show expanded it's capacity alongside the demand for tickets, with a requirement for more elaborate package and hospitality options occurring in the 2010's.
In 2016, Jardin Blanc was unveiled at Chelsea, with Raymond Blanc spearheading a revolution in the show's catering options. Leading us to the present where hospitality has been designed to cater for a modern audience, alongside the traditional elements and heritage of the Flower Show.
---
Spring Garden Hospitality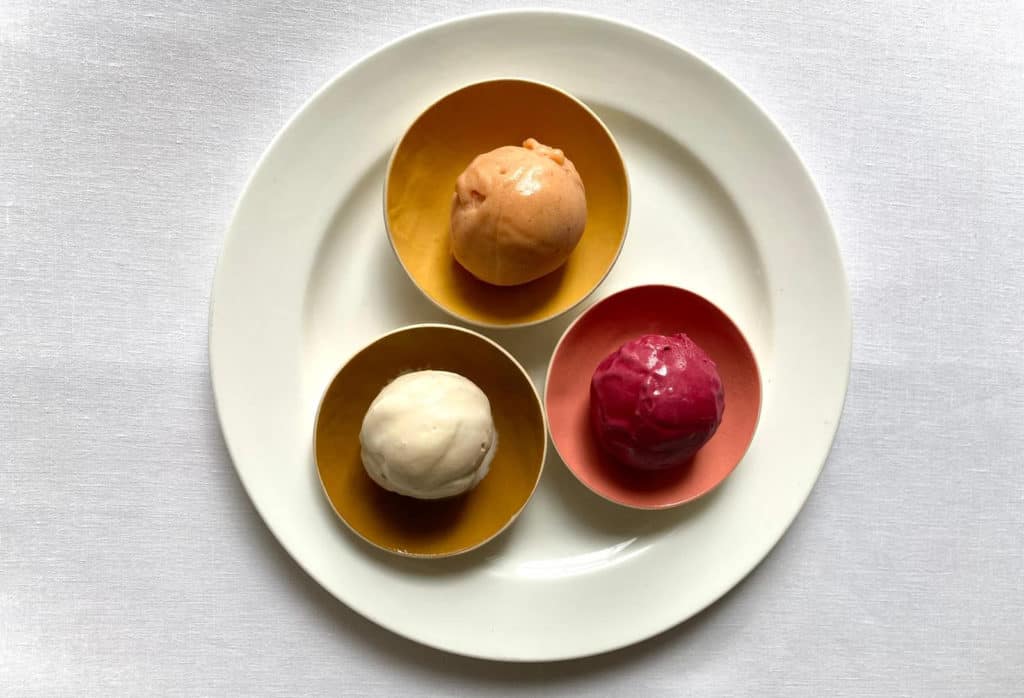 Join us in our private chalets for an exclusive experience, available for only one week of the year. All of our chalets and experiences marry together the natural world and London's fine dining scene.
From the excitement of the RHS Chelsea Flower Show, enter an abundant garden filled with herbs and vegetables, ready to be discovered and bring your culinary journey to life.
Elevate your next special occasion or bring together your team for corporate
hospitality. Whether you are enjoying one of our shared tables or have hired a full chalet just for your chosen guests, we look forward to welcoming you to Spring Garden.
---
2023 RHS Chelsea Flower Show Hospitality Options
From a hospitality perspective, the show will once again be across five days with the 2023 theme focused on earthy ingredients that are used to put the finishing touches on incredible dishes.
Lovage:- An aromatic perennial herb of the carrot family. In summer, umbels of yellow flowers appear
Sorrel:- A forged herb renowned for it's tangy, citrusy leaves. Always harvest the youngest, tender leaves for notes of yuzu.
Fennel:- An ornamental culinary herb, found across English borders. Use the bulb sparingly or harvest the leaves for pesto.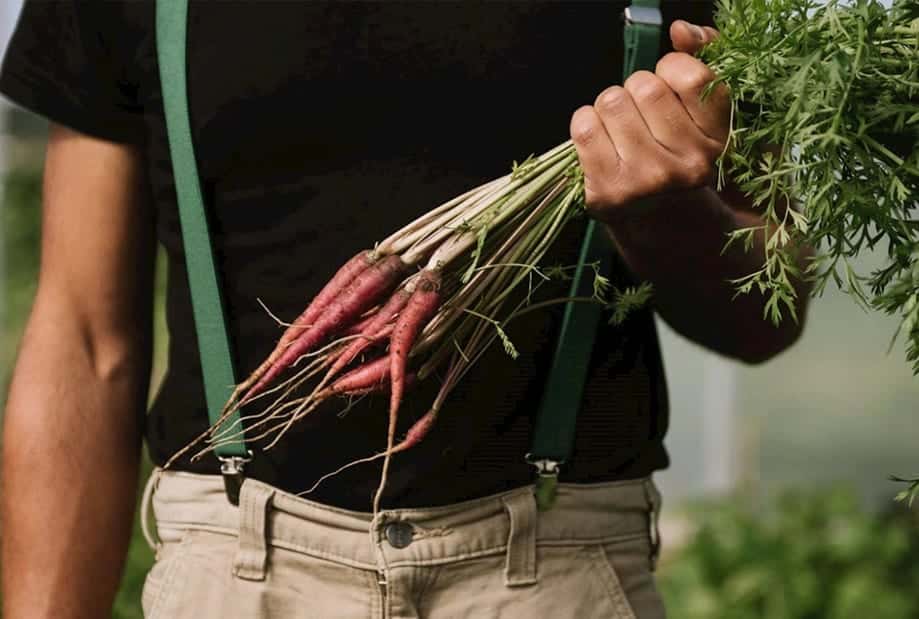 Angelica:- A Eurasian biennial whose roots and seeds yield a flavouring oil. Gather and candy the young stems.
Verbena:- A garden vervain of hybrid origin. Widely known for their showy spikes of white, pink, red or blue flowers which are borne in profusion over a long season.
Sage:- A culinary herb with silvery evergreen leaves, and flowers fading from intense blue to magenta. Pick in the early evening when the aromatic oils are concentrated.
Hyssop:– A highly aromatic plant, with linear and lance shaped bright green leaves. Distill to create a vibrant oil used for flavouring.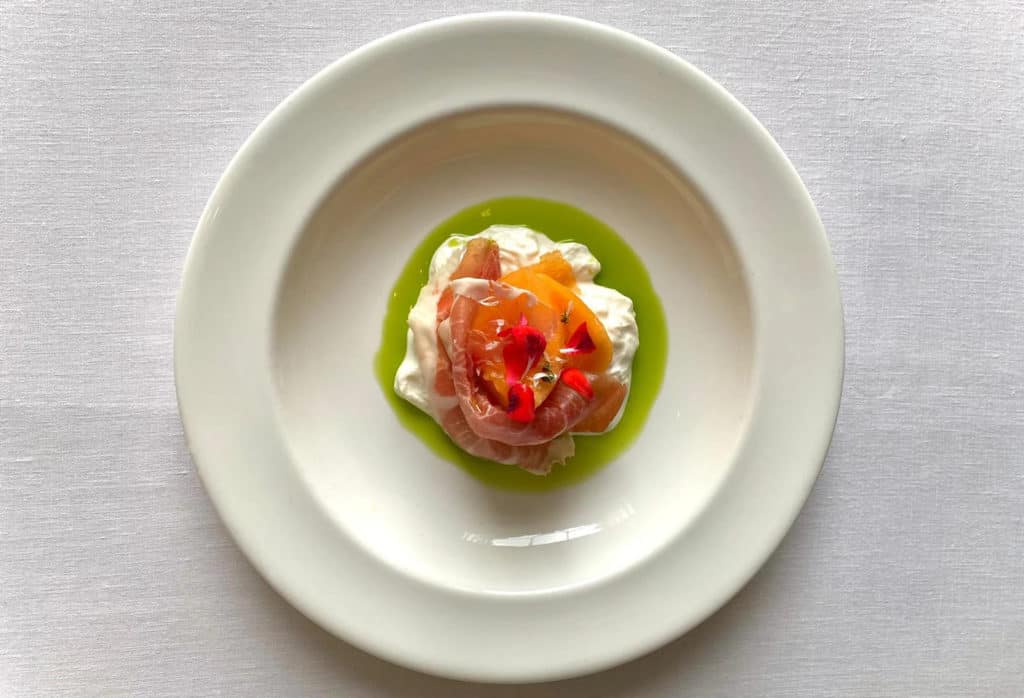 ---
Enquire Today
Secure your RHS Chelsea Flower Show Hospitality Today!
---