Wimbledon 2023 – how will the Brits fare?
Tennis
Friday January 27, 2023

British players have already been making tennis headlines in 2023, thanks, in large part, to the heroics of Sir Andy Murray at the Australian Open.
The two-time Wimbledon champion spent a total of 14 hours on court before he crashed out in the 3rd round against Roberto Bautista Agut in 4 sets.
Murray, who underwent hip resurfacing surgery in 2019, contested back-to-back 5-set matches against 13th seed Matteo Berrettini and Thanasi Kokkinakis on his way to the 3rd round, no mean feat for a 35-year-old with a metal hip.
Other players might have walked away from the game given the adversity Murray has faced. In a career that has seen him reach world number one, win three Grand Slam titles and two Olympic Gold Medals, a third-round exit seems like an odd thing to celebrate.
However, watching Murray rage against the dying of the light is what makes tennis such a captivating sport in the first place. The fact that Murray is still competing at all is a triumph of the will, but defeating top 20 players at the peak of their powers is borderline miraculous.
The Scotsman will be one of several Brits bidding to reach the latter stages of Wimbledon in July.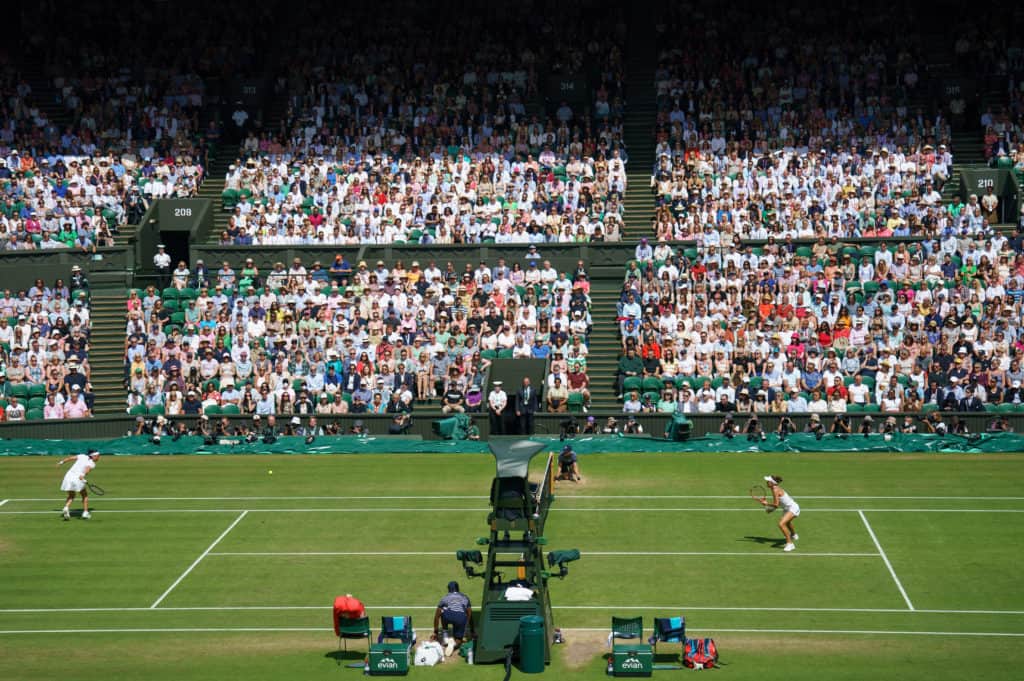 In 2013, Murray ended Britain's 77-year wait for a men's singles champion, defeating Novak Djokovic in straight sets in a career-defining moment on Centre Court. Under coach Ivan Lendl, Murray will be hoping to make history again, and with Federer retired and Rafael Nadal plagued by injury concerns of his own, the draw may well open up for Murray.
After his good run at the Australian Open, Murray will be inside the top 50, although he isn't the number one ranked Brit at the time of writing, that spot goes to Cameron Norrie.
According to ATTP rankings, Norrie is 12th in the world following an impressive 2022 which saw him reach the semi-finals of Wimbledon. The South-African-born left-hander lost to Novak Djokovic in four sets and will be hoping to go one better this year.
The last of the British male contenders comes in the form of Dan Evans, a veteran of the tour at the age of 32. He is currently 30th in the world which is just short of his career-best of 22 in 2021.
Evans, Like Norrie and Murray, was defeated in the 3rd round of the Australian Open and will be hoping to reach the second week of Wimbledon for the first time in his career.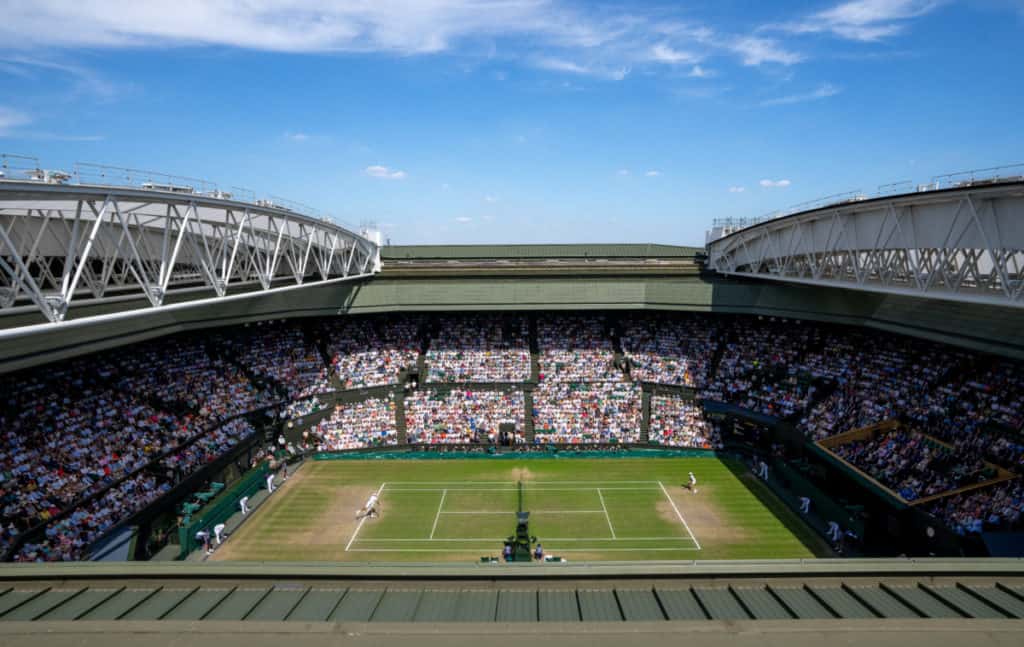 The last Brit to win a Grand Slam singles title was teenage sensation Emma Raducanu in 2021. Not since Virginia Wade in 1977 had Britain produced a female Grand Slam winner.
Raducanu first announced herself on the world stage at Wimbledon in 2021 as a wildcard, reaching the 4th round. She followed this up with an unlikely US Open victory, becoming the first singles qualifier to win the title in the Open Era.
Since then, critics might argue that the weight of expectation has burdened Raducanu, 20, who failed to make it past the 2nd round in a Grand Slam in 2022. However, she remains the number one ranked Brit and that is unlikely to change prior to Wimbledon.
With an injury-free 2023, there is no reason why Raducanu can't upset the odds again, especially with the backing of the Wimbledon crowd.
Another young Brit who has enjoyed recent success at SW19 is 26-year-old Katie Boulter. In 2022, she reached the 3rd round of Wimbledon for the first time in her career, defeating 7th seed Karolina Plíšková in three sets on Centre Court. Boulter, who didn't qualify for this year's Australian Open, will be hoping for a Wildcard at Wimbledon, following her heroics the year before.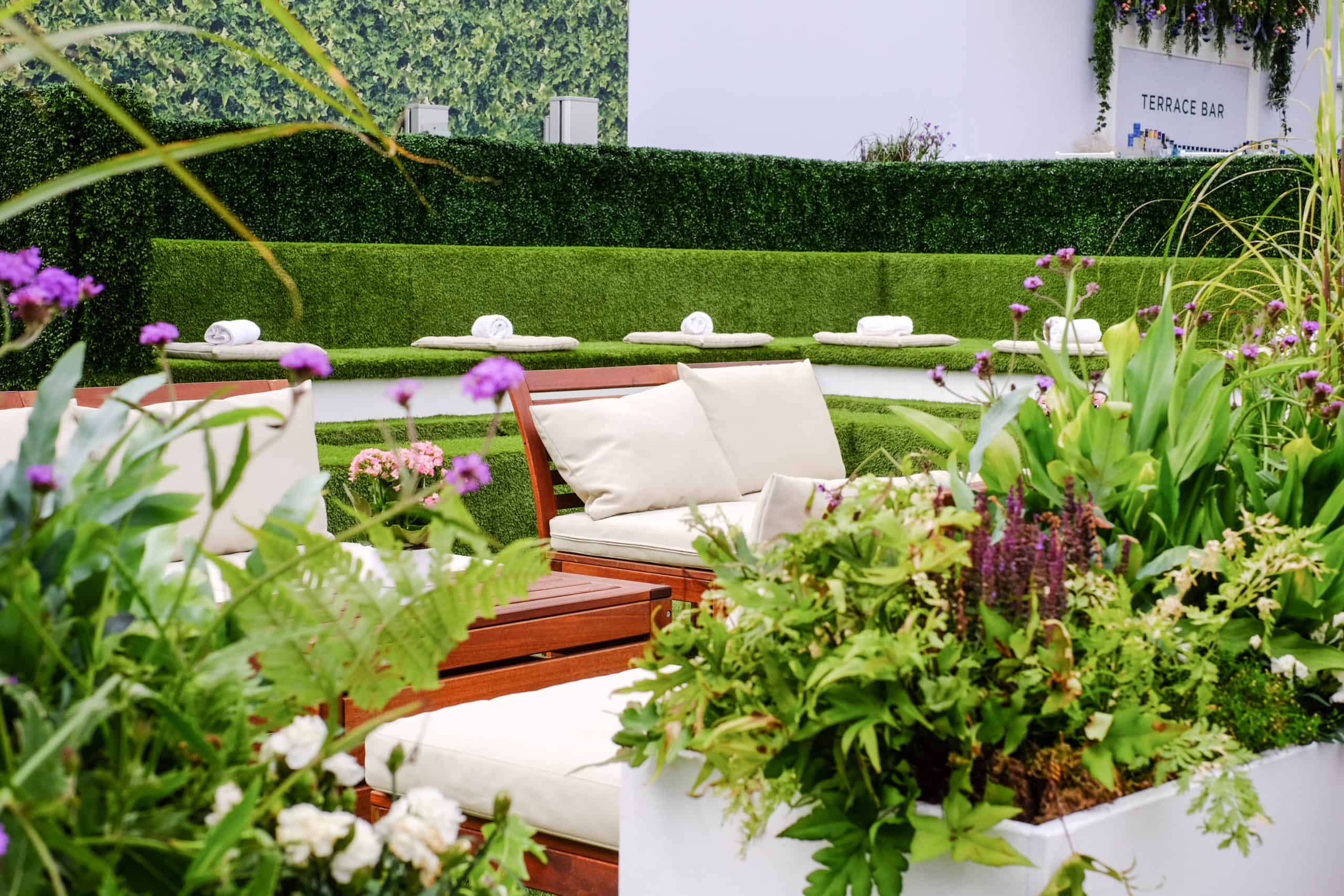 The Championships, Wimbledon
One of the most memorable Wimbledon performances from a Brit in recent years came from Heather Watson in 2015, when she was just two points away from defeating world number one Serena Williams in the 3rd round, before eventually losing in three sets. After the match, Williams, who has 23 Grand Slam titles to her name said Watson, "should have won the match."
Watson, who is currently ranked outside of the top 100 usually saves her best for Wimbledon, and don't be surprised to see her claim a few scalps in the early rounds this year should a wildcard invitation come her way.
With a host of British talent on display, the atmosphere at Wimbledon 2023 will be one to savour. There is star power everywhere you look during those glorious two weeks at SW19. Inside the grounds, the All England Club is awash with celebrities and TV crews as crowds pass from one court to another like window shoppers, deciding which tennis encounter to watch next. Which famous moment of Wimbledon history will you be a part of?
All Posts