Formula 1: The race to finish second to Max Verstappen
Motorsport
Monday August 14, 2023

We're just over halfway through the Formula 1 season but barring the unlikeliest of comebacks, Max Verstappen's name is already on the trophy.
The Red Bull driver has swept all before him so far this year, winning 10 races and finishing on the podium in the other two. Verstappen has almost double the points of his closest rival and is well on track to claiming his third consecutive world title.
Despite his dominance, the race is still on to finish second so we've taken a look at the runner-up contenders.
---
The battle for second place
There are 10 races remaining in the F1 season, with the Dutch Grand Prix up next on 27th August. As it stands, Sergio Perez is on track to finish second and is the only driver other than Verstappen to win a race this year.
The Mexican came out on top in both Saudi Arabia and Azerbaijan, while he's also finished on the podium on five other occasions. Perez has never won the championship, with his third-place finish last year the best of his career so far.
Elsewhere, just one point separates old rivals Fernando Alonso and Lewis Hamilton in the standings. The pair have respectively finished on the podium six and four times this season and if they can up their game and get a few wins under their belt, there's every chance either one of them can leapfrog Perez into second place.
Charles Leclerc sits in fifth with three podium finishes and the 2022 runner-up will have ambitions of matching his finish from last year. Meanwhile, a late contender could be rising up the ranks in the form of Lando Norris.
The McLaren driver sits in eighth but he's come into a bit of form of late, finishing second in two of the last three races, including a stunning performance at Silverstone where he finished just 3.798 seconds behind Verstappen.
---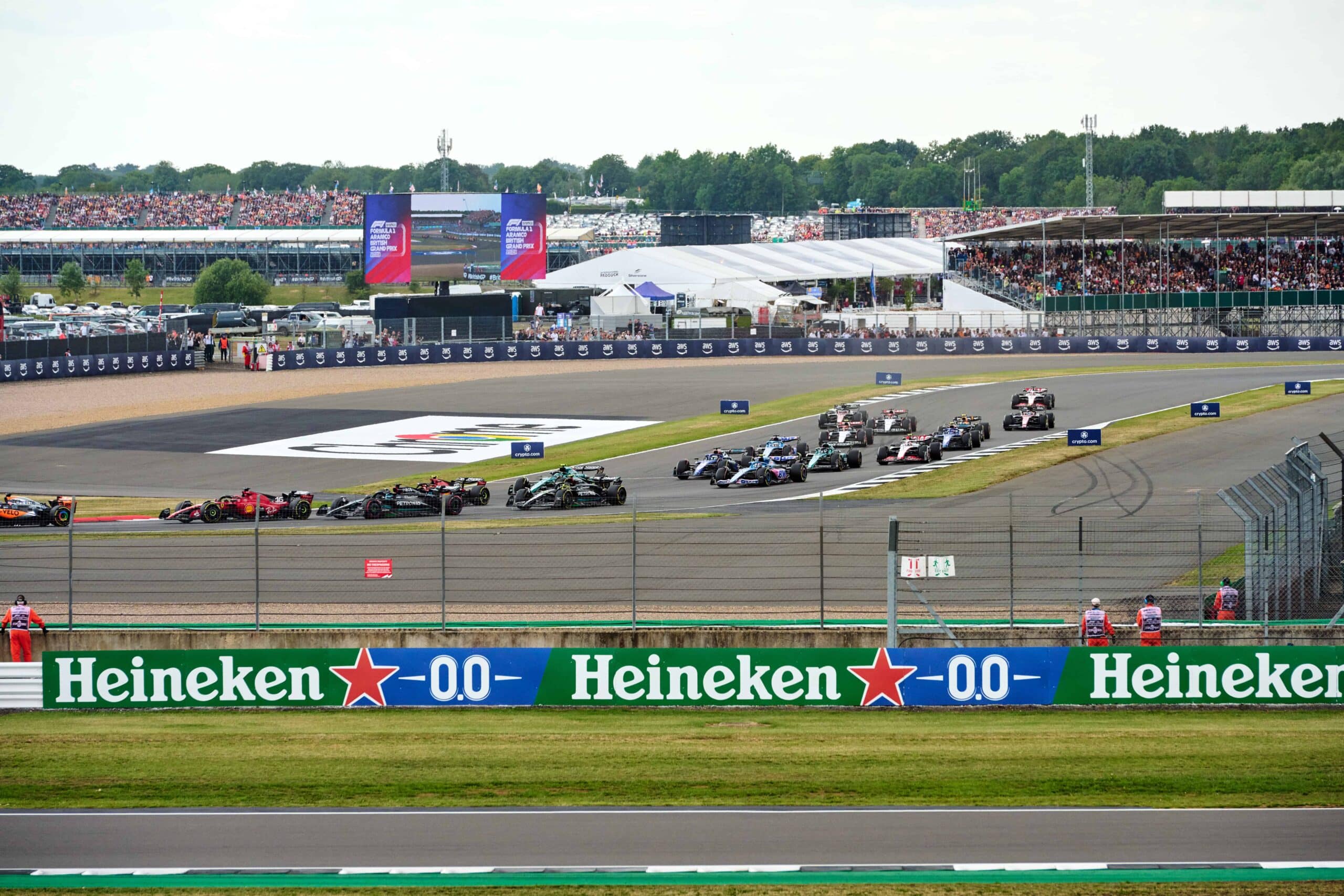 ---
Struggles for Hamilton and Mercedes
Rewind a few years and it would have been unthinkable to imagine an F1 season without Hamilton winning a race. Yet the 38-year-old has picked up where he left off, having failed to pick up a single win last year.
He's yet to taste victory in 2023 and as he enters the twilight of his career, there are huge fears that his best years are behind him.
It's not all bad for Hamilton. He currently sits fourth in the rankings and has enjoyed four top-three finishes so far in 2023. In fact, three consecutive podiums had threatened to put him back into form and lead a late charge on champion-elect Verstappen's crown.
The most recent of those came at Silverstone, Hamilton's spiritual home where he'd won the British Grand Prix in three of the previous four years. Despite falling down into seventh, he managed to fight his way back up the order to end the race in third.
But he's failed to build on that momentum, missing out on the podium in the most recent two races and looking well off Verstappen's pace. A disastrous showing at the Hungarian Grand Prix saw Hamilton finish fourth, despite starting the race in pole position.
It remains to be seen who Hamilton will be driving for next year. His Mercedes future is up in the air, with his deal expiring at the end of season, and he's reportedly received an offer to jump ship and join Ferrari.
Having not won the World Championship since 2020, Hamilton may fancy a fresh start. He's made it clear he has no intention of retiring until he edges ahead of Michael Schumacher, who he's currently level with on seven titles. But time is running out for the legend and with Verstappen in a league of his own, Hamilton will have to wait until 2024 before he can finish on top for a record eighth time.
---
Watch the rest of the Formula 1 season in style
There are still 10 races to go and regardless of Verstappen's lead, every single Grand Prix guarantees unmissable drama.
We offer exclusive hospitality packages for every single race, so why not join us and enjoy the action from the best seats in the house.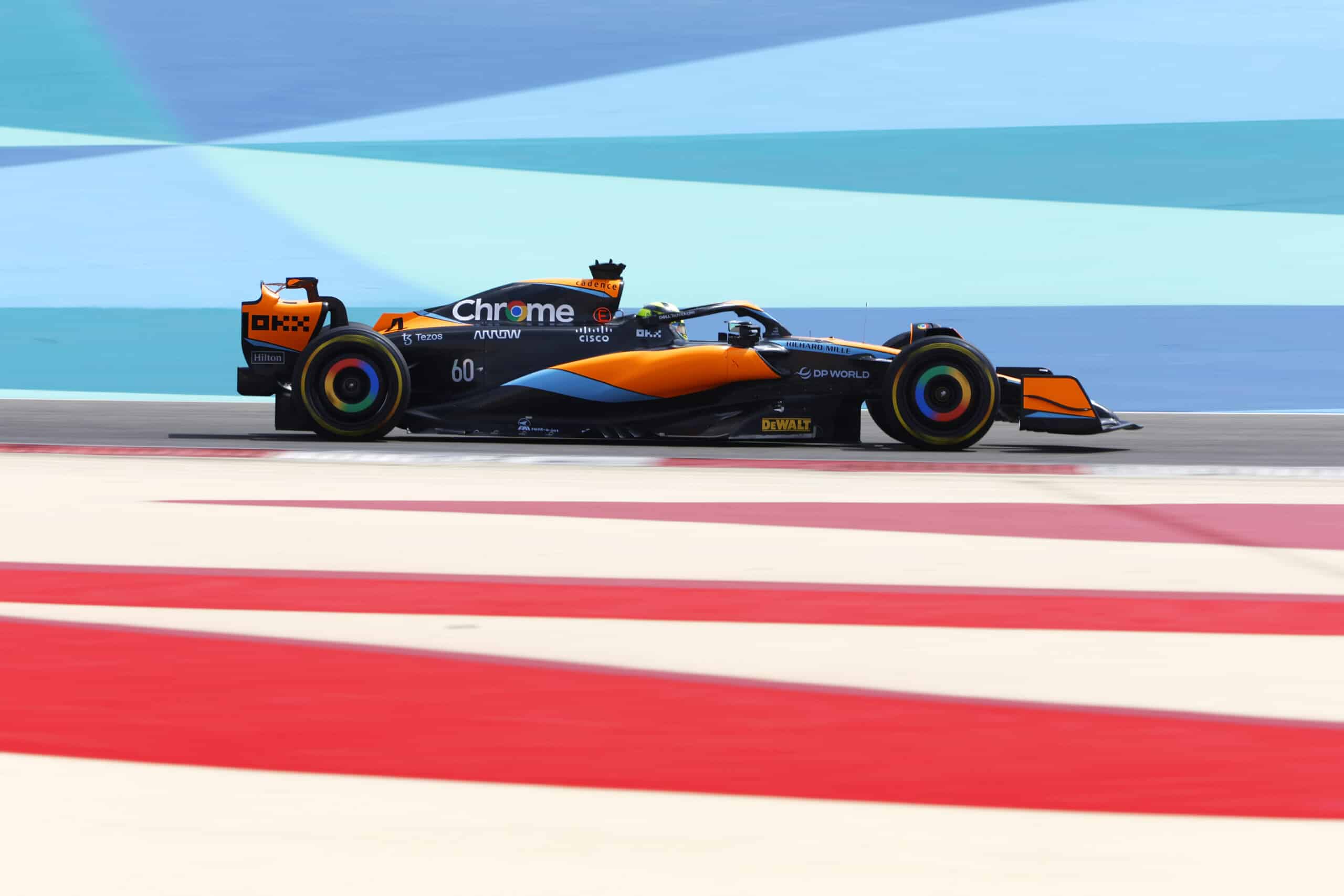 Formula 1 Hospitality
All Posts