Taylor Swift fans, Are You Ready?
Music
Monday July 10, 2023

That's right, the long wait for Taylor Swift's UK tour will soon be over as the pop star has just announced more dates for her Era's tour in 2024.
Taylor Swift is an American singer-songwriter who was born in West Reading, Pennsylvania. She has sold over 200 million records and her unique songwriting ability has landed her many awards including Grammys, three album of the year awards and has been labelled Artist of the Decade.
The US Swifties have been treated to some magnificent performances, and finally after lots of speculation UK fans can begin to get excited to see her live on UK soil after date announcements at a number of venues in 2024. She announced the dates via her Instagram page on the 20th June.
It will be the first time Swift has performed in the UK since before the pandemic with many fans finding it hard to control their excitement and tickets in high demand. She has caused a storm across the US so far but what can fans of the 12 time Grammy winner expect from her in the UK.
---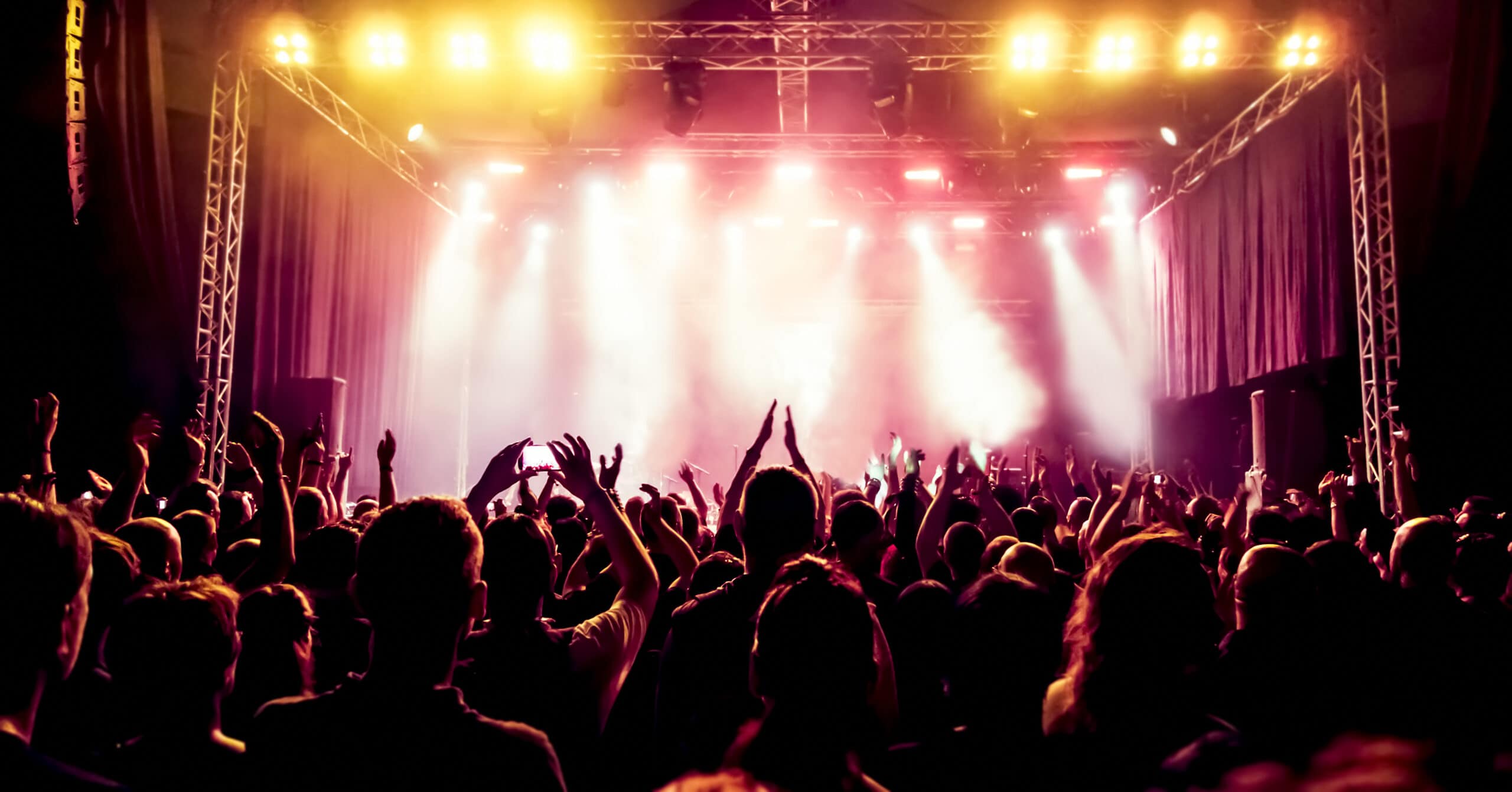 Taylor Swift
---
What to Expect
Starting in Glendale, Arizona, Taylor kicked off her Era's tour in front of a sell out State Farm Stadium with an estimated 70,000 fans. She has continued to sell out stadiums across the United States with fans flocking in their tens of thousands if they have been lucky enough to get tickets. Not to mention, the hundreds of Swifties who have attended the concerts ticketless and waited outside in the hope they may hear the artist's songs.
The spectacular shows have been iconic to say the least with performances lasting in excess of three hours and a setlist that includes 44 of Swift's hits. She includes songs off 9 of her albums as well as two surprise acoustic songs at each venue predominantly starting her show with 'Miss Americana & the Heartbreak Prince'.
Not only have the US fans been treated to long performances, they are also treated to a whopping 16 outfit changes throughout the show from dazzling body suits to summer dresses, making it seem her wardrobe is never ending! Her elaborate stage designs and costumes have wowed fans across the States making her performances one of a kind which has been credited by many.
Not only is her tour made iconic by the costume changes and long-winded shows, it offers fans of the Pennsylvania born singer a chance to come together and enjoy her music for the first time since 2018.
For many fans in the UK it will be the first time they have seen Swift live in concert and with thirteen shows in total and six at Wembley, there is ample opportunity for UK Swifties to have the full Taylor Swift experiences as she continues on with her heavy schedule.
---
When and Where
In total Swift has announced an incredible 131 shows throughout her Era's Tour which will span from the 17th March 2023 to 17th August 2024, finishing at Wembley stadium in London. She will play a total of 13 times in the UK, which many are considering a reference to her lucky number 13. UK venues include BT Murrayfield Stadium, Edinburgh; Anfield Stadium, Liverpool; Principality Stadium, Cardiff and an incredible six shows in London at Wembley Stadium.
The UK tour will start on Friday 7th June in Edinburgh and finish in London on Saturday 17th August, also marking the end of Taylor's first tour since the pandemic. It is uncertain whether the American singer will perform at Glastonbury next year after she was due to headline the festival in 2020 and a gap in her schedule caused speculation amongst fanatics. However, after a new date announcement for a show in Dublin, it will clash with the event at Worthy Farm.
---

UK tour dates:
Friday 7 June – Edinburgh, BT Murrayfield Stadium
Saturday 8 June – Edinburgh, BT Murrayfield Stadium
Sunday 9 June – Edinburgh, BT Murrayfield Stadium
Thursday 13 June – Liverpool, Anfield Stadium
Friday 14 June – Liverpool, Anfield Stadium
Saturday 15 June – Liverpool, Anfield Stadium
Tuesday 18 June – Cardiff, Principality Stadium
Friday 21 June – London, Wembley Stadium
Saturday 22 June – London, Wembley Stadium
Sunday 23 June – London, Wembley Stadium
Thursday 15 August – London, Wembley Stadium
Friday 16 August – London, Wembley Stadium
Saturday 17 August – London, Wembley Stadium
All Posts