Record-Breaking Weekend for Max in Monza
Motorsport
Tuesday September 5, 2023

As F1 fans across the globe tuned in to watch the famous Italian Grand Prix in Monza, they witnessed an all too familiar race that has unfolded this season. In red hot form, Dutchman Max Verstappen once again took the chequered flag in front of a full capacity grandstand, as he surpassed Sebastian Vettel's record for the most consecutive Grand Prix wins having now won an astonishing 10 races on the bounce.
It was Max Verstappen once again who took the win in the Lombardy region of Italy, in one of the Grand Prix's oldest races. The Dutchman found himself starting the race in second place as it was Ferrari's Carlos Sainz who went fastest in qualifying with his teammate Charles Leclerc making up the top three.
After a delayed start when Yuki Tsunoda broke down on the formation lap, normal service resumed when Verstappen took the lead from Sainz 15 laps in and just two laps later, he already had a 1.5 second lead. It remained that way for much of the race as Red Bull reigned supreme once again with a 1-2.
Teammate Sergio Perez got the better of Sainz to gain maximum points in the Constructors Championship. Sainz rounded off the top three with his Ferrari teammate, Charles Leclerc, just behind in fourth. Mercedes' George Russell was 5th followed by Lewis Hamilton.
Verstappen won by six seconds in the end seeing himself go 145 points clear at the top of the Driver Standings. Red Bull continued their domination in the Constructors Championship going 310 points clear of Mercedes.
So how soon could Max win the Championship? If he continues his unbeaten run he could win it by the Japanese Grand Prix in Suzuka on the 24th September, breaking Michael Schumacher's record by claiming the title with seven races remaining. This would be a feat that many would struggle to match as the Dutchman will have won 14 out of 16 races, with his Red Bull teammate Sergio Perez picking up the other two.
---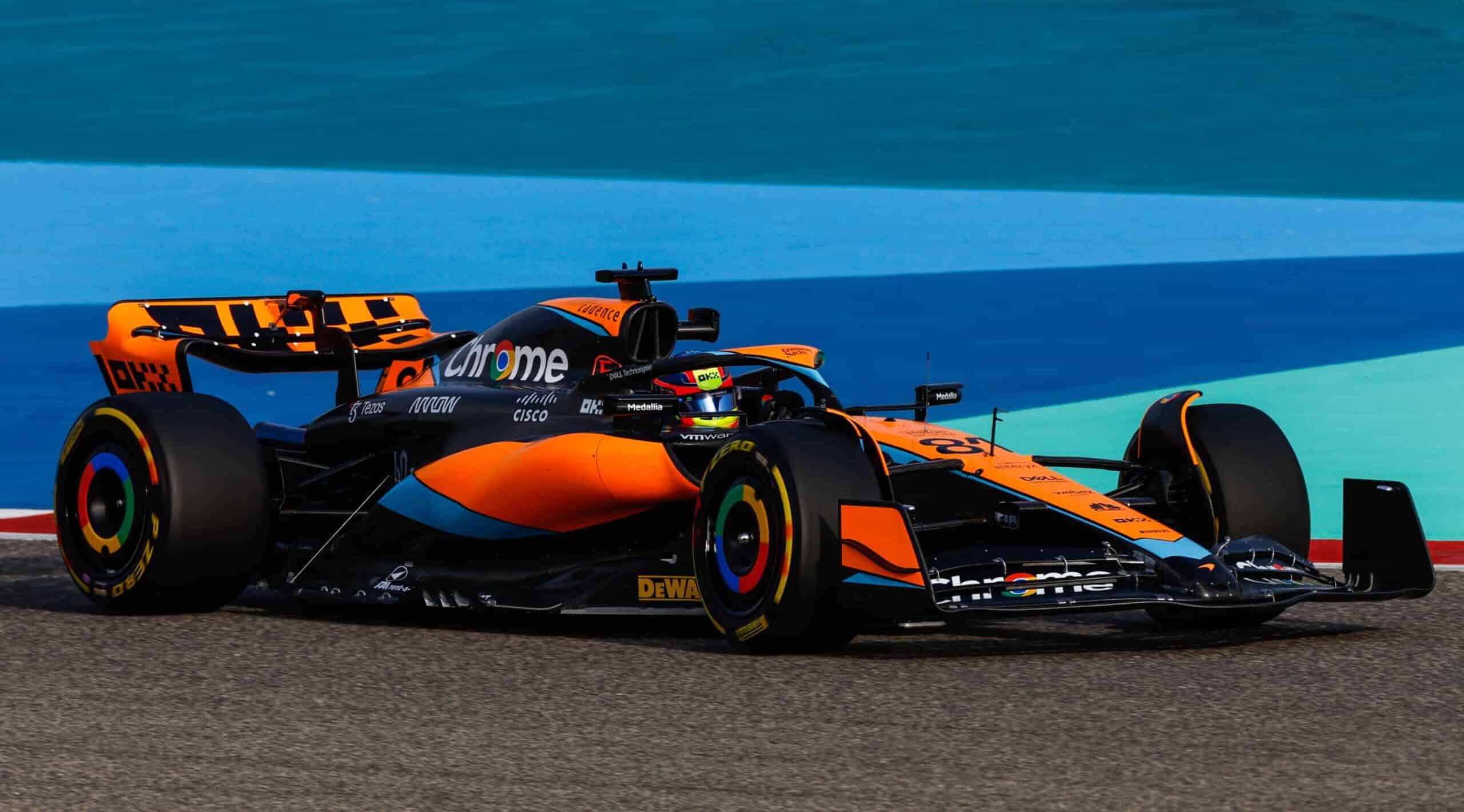 Formula 1 Hospitality
---
The Best Ever?
There is always a big debate in Formula 1 as with any sport, of who is the greatest of all time?
One man that is definitely in that conversation is of course Lewis Hamilton. The Mercedes driver has won the World Drivers' Championship a joint most seven times along with Michael Schumacher. In a recent interview, the Brit said he would not be retiring until he gets his eighth title, which if it comes true, will be an extremely difficult task for Max to match.
Although time is most definitely on Verstappen's side, Red Bull's main man is only 25, and with the average F1 age of retirement being 36, there are still many more years for the Dutchman to put his name firmly at the top.
So can we start describing Verstappen as the best ever already? Well it's not beyond the realms of possibility, especially if he wraps up the Championship by the end of September. His name is already being thrown around with the likes of Ayrton Senna, Michael Schumacher, Sebastian Vettel and Lewis Hamilton. The latter of whom has not had the greatest season with his Mercedes team.
Hamilton finds himself 4th in the Driver Standings as Red Bull dominate the Constructors Championship with 14 wins out of 14. With that said, Verstappen's 47 total wins seem like rookie numbers compared to Hamilton's record of 103 Grand Prix wins.
Is it going to take at least 104 wins for Verstappen to class himself as the best ever, even having broken Vettel's record for consecutive wins? The earliest an F1 title has been decided was in 2002 when Schumacher clinched it by winning the French Grand Prix after 11 races in a 17 race season. Verstappen could go one better if he wins in Suzuka, winning the season with seven races remaining.
One record down, how many more will he break? Can he prove his status as the best ever this season or does he need a few more years at the top to really cement himself? Why not find out from the best seats in the house with Engage Hospitality.
All Posts