Our ICON. John Motson
Football
Friday February 24, 2023

The legendary commentator and our good friend John Motson has sadly passed away on Thursday 23 February, aged 77.
A Legendary Sports Commentator
John was a regular guest at our ICON events and many of our clients would have had the opportunity to speak with him, take photos and hear his iconic voice that can be recognised all around the world.
One of the kindest people in the industry, John would spend his time sharing his incredible stories in the footballing world with passion and detail. He had quite a few to choose from, covering an astonishing 10 World Cups, 10 Euro Championships and 29 FA Cup Finals before retiring from his commentary duties in 2018.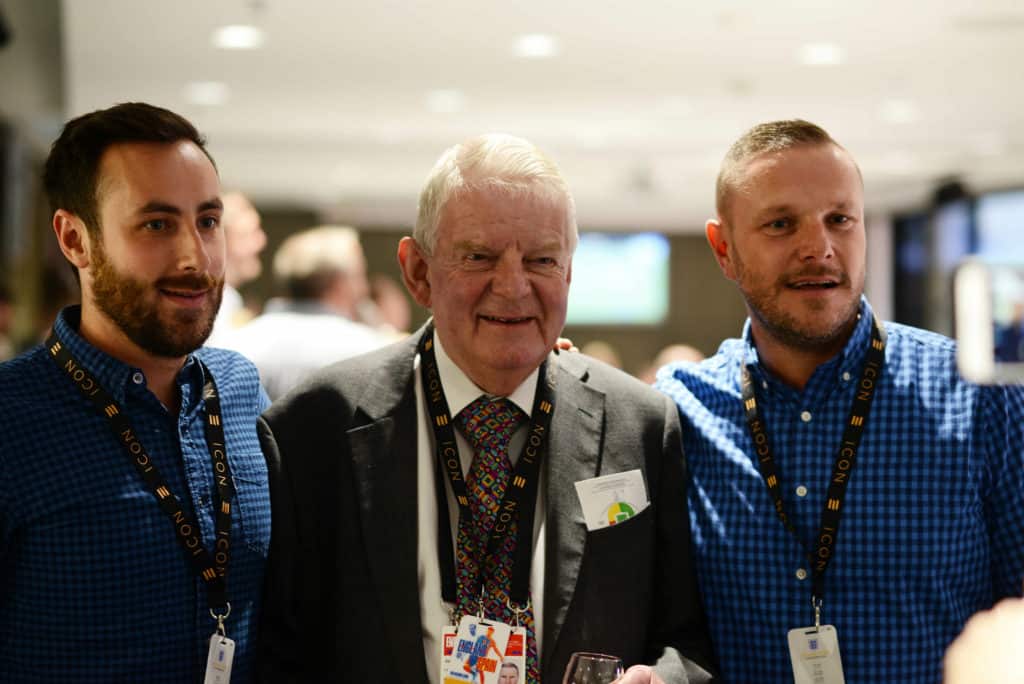 His 50 year broadcasting career has included moments that will never be forgotten. From the 1988 FA Cup Final where "the Crazy Gang have beaten the Culture Club" to his favourite match where England beat Germany 5-1 away "Oh, this is getting better and better and better. One, two, three for Michael Owen!"
When John spoke, no matter where you were, heads all around the room would turn. As one of the most inspirational and recognisable voices of all time, 'Motty' would always be noticed but was never too busy to take the time to chat.
John's Best Bits
John worked at the BBC for the majority of his career and his story and experiences is fascinating. You can review his story and see for yourself how iconic he was.
John loved Horse Racing
Although John's impeccable career was centred around football, his passion for other sports such as Horse Racing was there for all to see.
John loved the Cheltenham Festival and the ICON was due to be with us at the festival in just a few weeks time. As ever, John was more than happy to speak to our clients, share a few of his tips and get the punters going with a little commentary of his own.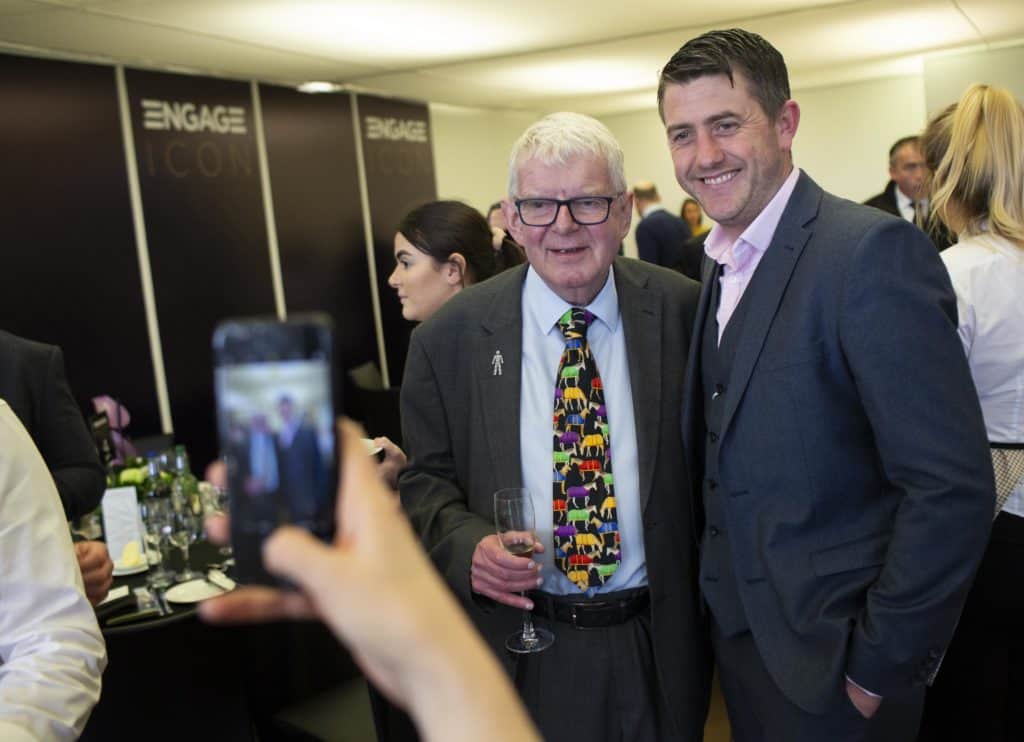 Outside of his usual spot in the commentary box, John kept busy throughout his career and maximised his popularity and natural charismatic gifts.
Motson provided commentary and narration for Cbeebies programme Footy Pups, featured on the FIFA video game series for 10 years and featured on Motty Mastermind!
We want to send our deepest condolences to Anne, who was John's lifelong partner and Mother to their son and more recently a Grandmother
Anne and John were married for a sensational 45 years and she was a regular attendee alongside John at our ICON events. You couldn't wish to meet a nicer person and the most important figure in John's life.
All Posts