Is it finally Arsenal's year?
Football
Wednesday January 18, 2023

The turn around at Arsenal this season has been, to put it simply, astonishing. The Gunners are believing again, as they sit 8 points clear at the top of the Premier League after victory away at North London rivals Tottenham Hotspur.
If you were to tell Arsenal fans a few years ago that they would comfortably be league leaders in 2023, many would have laughed in your face. As a matter of fact, some fans cried for Arteta to be replaced at this stage last season. But here we are into the New Year and they are still flying high. With only one defeat in the league this season, Mikel Arteta's men are taking the league by storm as we approach the halfway mark.
However, with the two Manchester clubs and Newcastle in hot pursuit, football fans across the globe are asking the question, will Arsenal hang on?
As mentioned earlier, some Arsenal fans will agree that over the past 10 years, they have been the laughing stock of the so called 'big six', what with their constant runs of poor form and consistently having to settle for Europa League football, much different to the Arsenal we saw back in the late 90s and early 2000s winning the premier league 3 times in 6 years. Not to mention the incredible feat of going a full Premier League season unbeaten, the only team to have done so in the Premier League era. They became known as 'The Invincibles'.
This invincible season has seemed so far away in the last decade with the relatively frequent managerial changes after Arsene Wenger left and the lack of league success, having not appeared in the Champions League since the 2016/17 season. This is a stark contrast from the years prior where Arsenal last missed qualification for Europe's most prestigious competition in the 1995/96 Premier League Season, an impressive stat beginning and ending within Wenger's reign. Since then it has been doom and gloom for the North London club with many fans projecting their disappointment.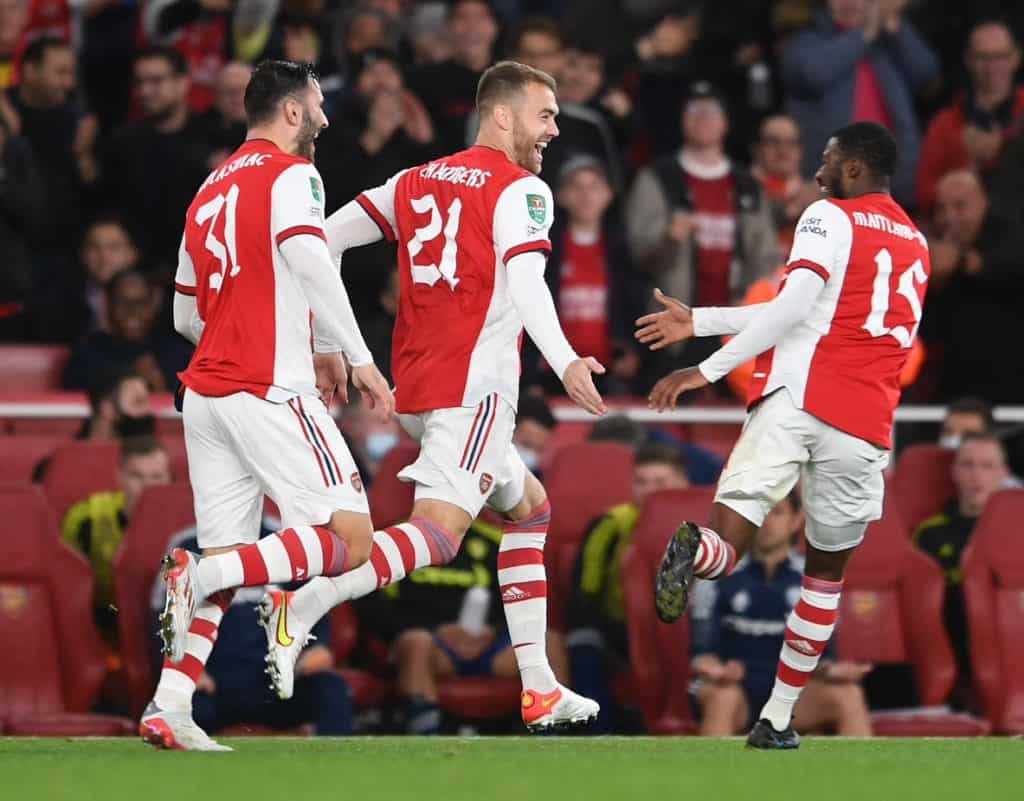 However, this season they seem to be turning their fortunes around. The Gunners are believing again and they owe much of that to former player turned manager, Mikel Arteta. Arsenal are Arteta's first experience of being head coach, however, he has learnt from the best when he was Pep Guardiola's right hand man from 2016-2019 at Manchester City. With only one defeat this season and unbeaten in their last 13 they sit 8 points clear at the top of the table, looking very unlikely to slip up.
Nevertheless, they are yet to play Guardiola's City side this season and I'm sure they'll not be planning on giving up without a fight. With a team of their quality, you can never write them off. One thing is for sure, it will be a thrilling title race that could go right down to the wire.
Don't forget Arsenal are not out of the FA Cup either. A comfortable 3-0 win away at Oxford United in the 3rd round has resulted in a tough fourth round draw away at Manchester City. It will certainly not be an easy tie, in fact probably the hardest they could have asked for, however, Arsenal's impressive FA Cup form over the years, may make them the favourites for this one. They have been FA Cup winners 4 times in the last 10 years with the most recent title in 2020. If they were to travel to the North West and win, they will certainly fancy their chances of adding another FA Cup trophy to their long list.
In fact the only cup that Arsenal are no longer competing for is the League Cup after being knocked out by a strong Brighton side. Despite this, they are still going strong in the Europa League and are set to play in the round of 16 in March. After topping their group, Arsenal will certainly be keen to avenge their defeat from neighbours Chelsea back in the 2019 final by winning the competition this year. They will definitely need to improve on their dismal display from Baku four years ago when they were thumped 4-1 by the West London side if they are to stand any chance of progressing through the knockout stages. With that said, the way Arsenal are playing in the league, it is hard to not see them as favourites.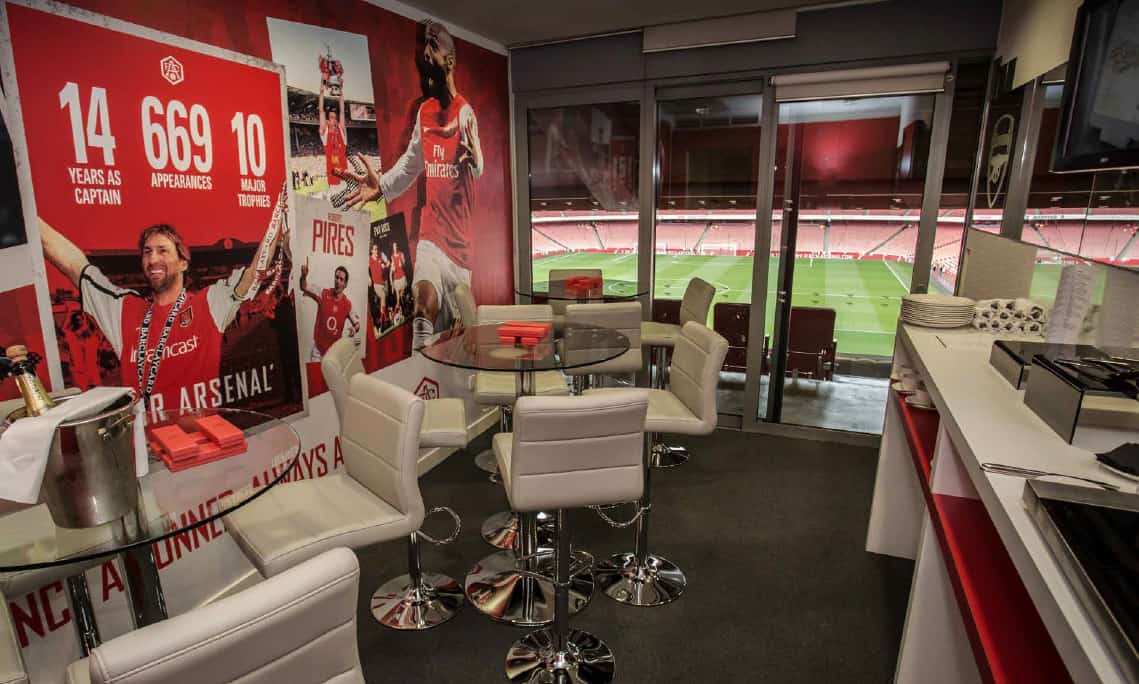 Secure Hospitality at
The Emirates Stadium
Although a lot of credit has been given to Arteta for the tactics he has instilled in his side, there is a lot of credit due for his deals in the transfer market. Many of the signings made by Arteta, such as Ben White, were questioned when they weren't performing immediately. However, players such as White, Odegaard and Gabriel have all proved key players and have been vital to their success this season. Not to mention, the incredible young talent on show at the moment, with Bukayo Saka and Gabriel Martinelli crafted into some of the most talked about names in world football. But who will Arsenal sign next?
There have been a lot of questions raised about whether or not Arsenal have enough squad depth to challenge for the title. After being snubbed by Chelsea for 89 million pound Shakhtar Donetsk winger, Mykhaylo Mudryk, they must regroup and rethink who they target this January. Another option for Arteta may be former Leeds star Raphinha. The winger has made 22 appearances for Spanish giants Barcelona scoring 5 and assisting 3 times in all competitions. He was previously on Arsenal's radar in July 2022 before his move from Leeds but their bid was rejected. Despite this, there are no new faces at the Emirates in 2023 just yet.
So with three trophies up for grabs, will Arsenal win all three of them? Or will they focus on winning their first league title in almost 20 years? Injuries may be the downfall of Arsenal this season with a lack of squad depth perhaps being their only weakness, unless they plan to be busy in January. As good as they have been, there is still a long way to go. It's safe to say it is going to be an exciting end to the season whether you're an Arsenal fan or not.
Want to watch Arsenal continue on their quest for trophies? Enquire with engage for VIP Hospitality opportunities across the whole season, including fantastic views, complimentary food and drink and meeting Arsenal legends.
All Posts