How will Bazball affect the outcome of the Ashes in the Summer?
Cricket
Friday December 16, 2022

This time last year, England's Test team were well on their way to a 0-4 Ashes thrashing in Australia. The dismal performance down under sparked a series of sackings, including that of head coach Chris Silverwood.
Fast-forward to winter 2022 and 'Bazball' is in full swing under new coach Brendon McCullum, who, along with captain Ben Stokes has secured eight wins from nine since April.
The latest of those victories came against Pakistan on December 12th, as the tourists sealed a 26-run victory in the second Test in Multan, to clinch the series with one Test remaining. England won the 1st Test in record-breaking fashion, by becoming the first team ever to end day one of a Test match with four centurions, they were also the first team to cross the 500-run mark on the first day of a Test match since Australia in 1910.
It caps off a remarkable year for England in Test cricket, one that has seen them defeat New Zealand, India and South Africa. However, it's not just England's winning record that is impressing fans but the style in which they are playing.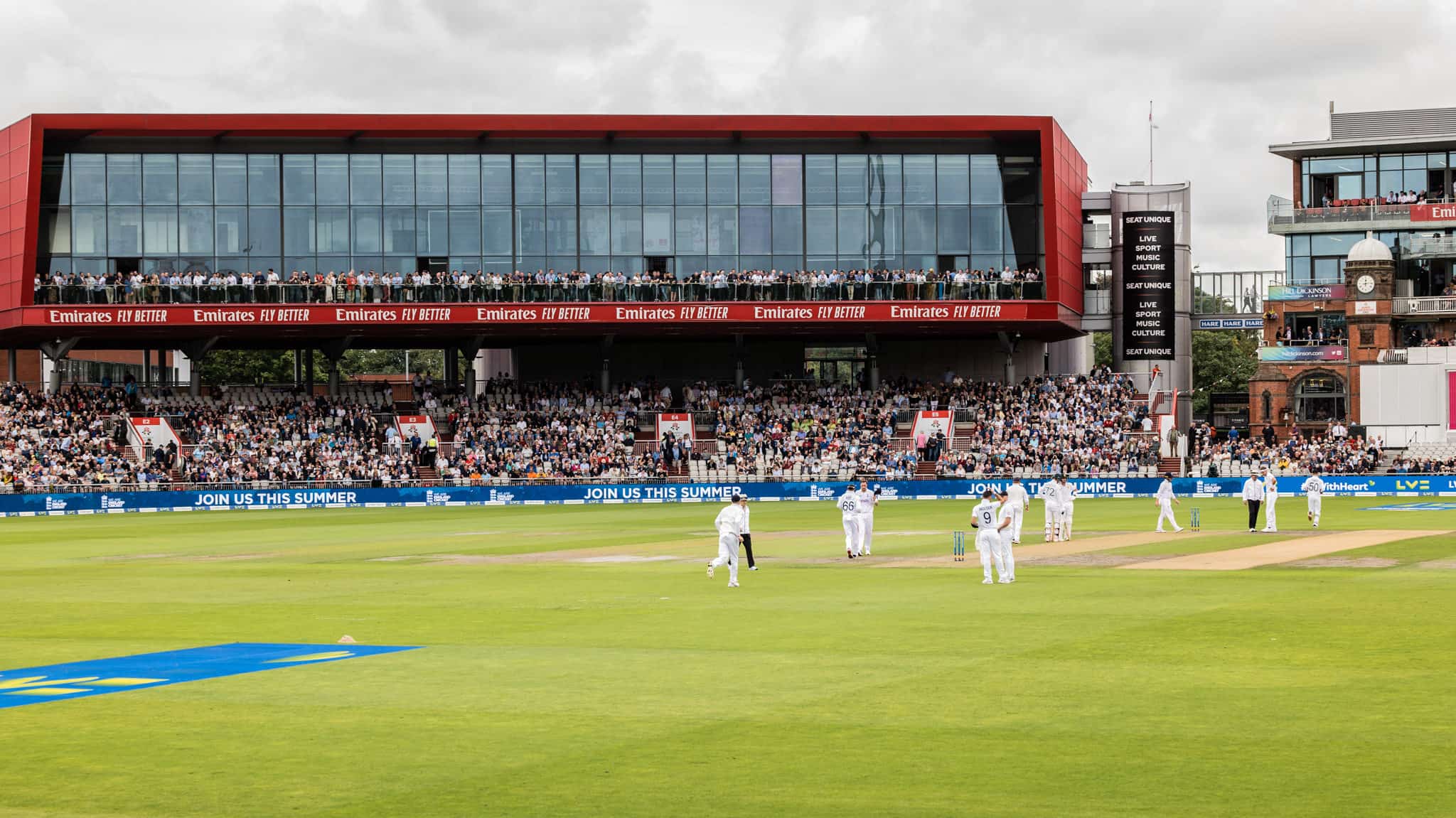 ---
What is Bazball?
It has been a theme since New Zealander Brendon 'Baz' McCullum took the realms – to bat every Test match as though it's T20. Since April, England has averaged 4.77 runs every over, their previous best was 3.81 in 2011 and they have only surpassed the 3.5 run mark in five out of 145 years of Test cricket.
Regardless of their position within the game, the approach of the England batting team under McCullum has been to bat aggressively at all costs. This was none more evident than in the 5th Test against India in July, where England chased a record 378 to win the match.
With each passing victory, the feeling has always been England will get found out by their next opponent, but that so far hasn't happened. In Spring 2023, England will face New Zealand for the second time under McCullum, it will be fascinating to see how they will fare against a team that has played them in this groove before.
---
Ashes 2023
All this leads nicely into the 2023 Ashes series in England. Australia is currently the world's number-one ranked Test side and will arguably be England's toughest opponent since McCullum was appointed, not least because of their impressive bowling attack, which will put England's front-foot batting firmly under the microscope.
With the likes of Hazelwood, Cummins and Starc Australia boast one of the fastest bowling lineups of all time and are likely to meet fire with fire if England continues to bat as aggressively as they are.
England haven't lost an Ashes series on home soil since 2001 and the bookmakers can't split the two sides ahead of the tournament. At this stage, predicting a winner is virtually impossible, but one thing is for sure, the series will be a spectacle.
The real winners are going to be those who can get their hands on tickets across the five nominated venues; Edgbaston, Lord's, Headingley, Old Trafford and The Oval. Not only are these some of the most sacred stadiums in world cricket, but the promise of more runs and quick wickets courtesy of Bazball should make this series one of the most entertaining yet.
Not only that but the aggressive style of both teams could lead to quicker innings and reduce the impact the notoriously unpredictable English weather might have on playing time.
---
The 1st Test of the Ashes Series will be hosted at Edgbaston in Birmingham between 16–20 June 2023. The venue has happy memories for head coach McCullum who achieved the highest score in English domestic T20 history for the Birmingham Bears with 158 not out off 64 balls.
Edgbaston was also the setting for England's closest-ever Ashes Test victory in 2005, where the Barmy Army roared the team on to a two-run victory, hailed by many as the greatest Test of all time.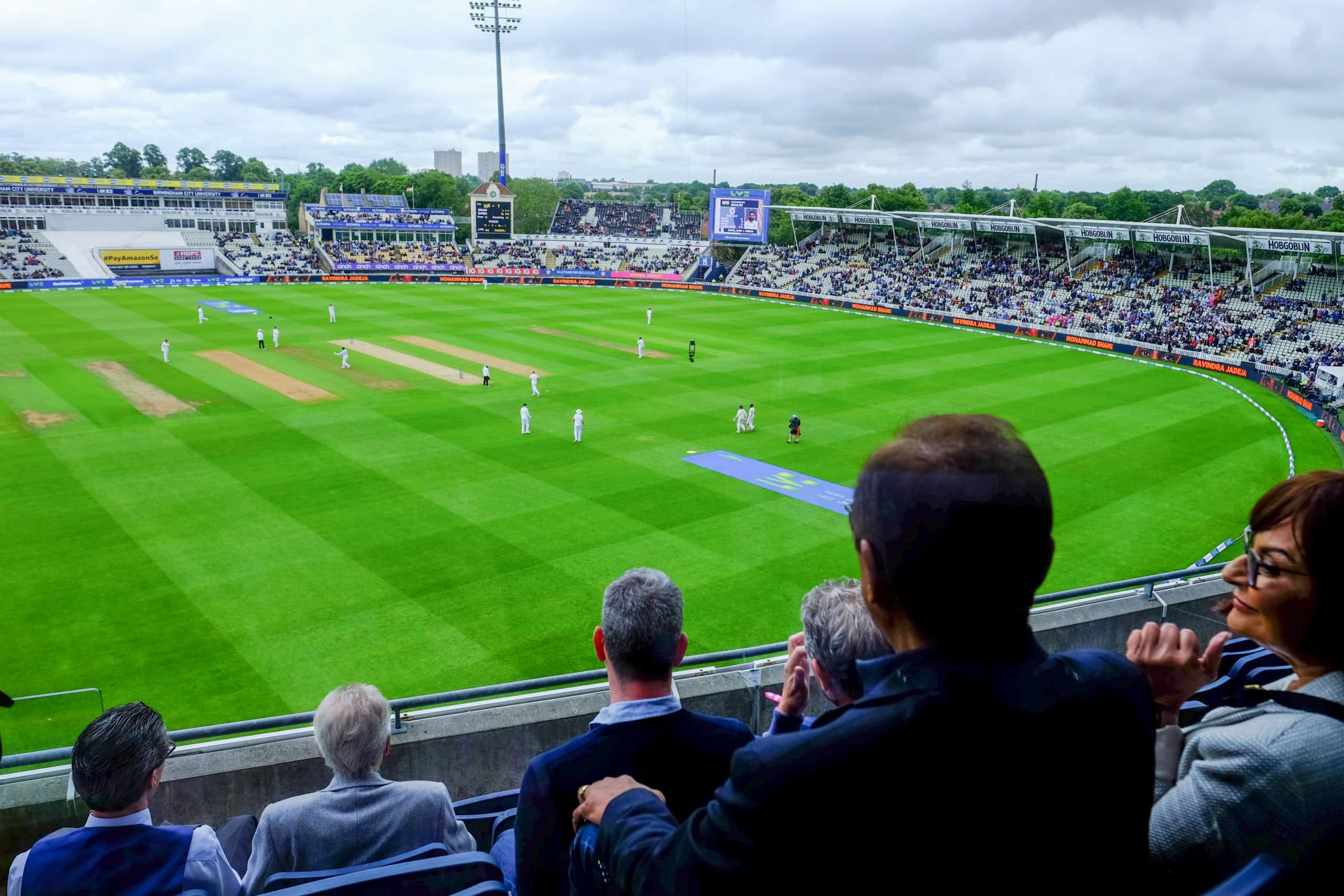 Edgbaston – 1st Ashes Test
Friday 16th – Tuesday 21st June
---
Commonly referred to as the home of cricket, this is a must-visit stadium for any self-respecting cricket fan. The historic ground will host the 2nd Test on 28 June–2 July 2023.
Not always the happiest stomping ground for England but a history-making venue nonetheless, in 2005 Glen McGrath of Australia got five wickets from 54 balls to rescue his side in one of the greatest bowling displays in Ashes history.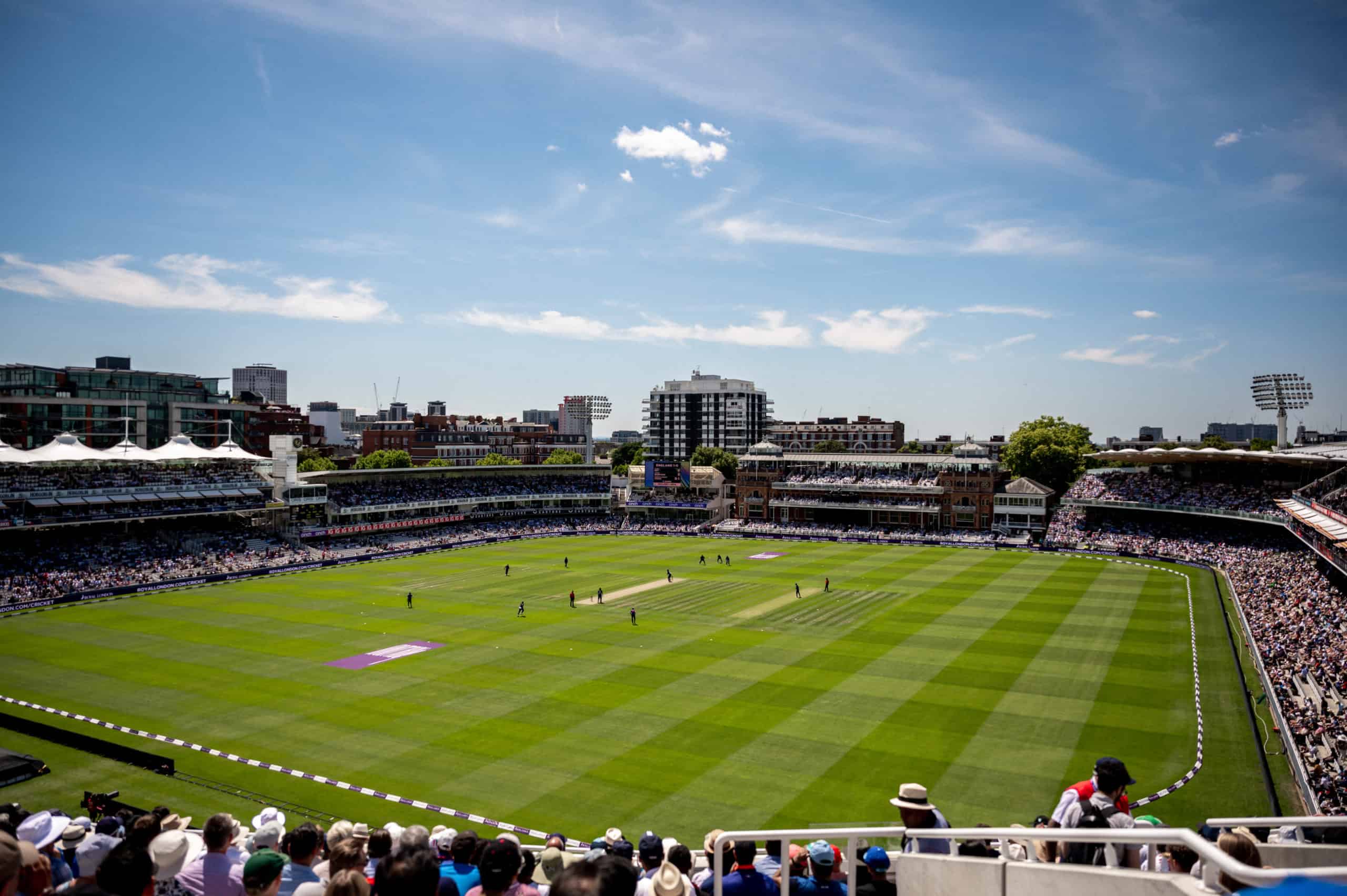 Lord's – 2nd Ashes Test
Wednesday 28th June – Sunday 2nd July
---
Based in Leeds, this ground will host the 3rd Test from 6–10 July 2023.
In 2019, England chased down their highest-ever fourth innings target in the third Test of the 2019 Ashes series against Australia. England scored 362-9 to win, with Ben Stokes scoring 135 while being latterly partnered by the bespectacled Jack Leach who scored 1. This was one of the greatest Test matches in recent memory, as the Headingley crowd cheered the winning boundary by Stokes. A moment that still gives England fans goosebumps to this day.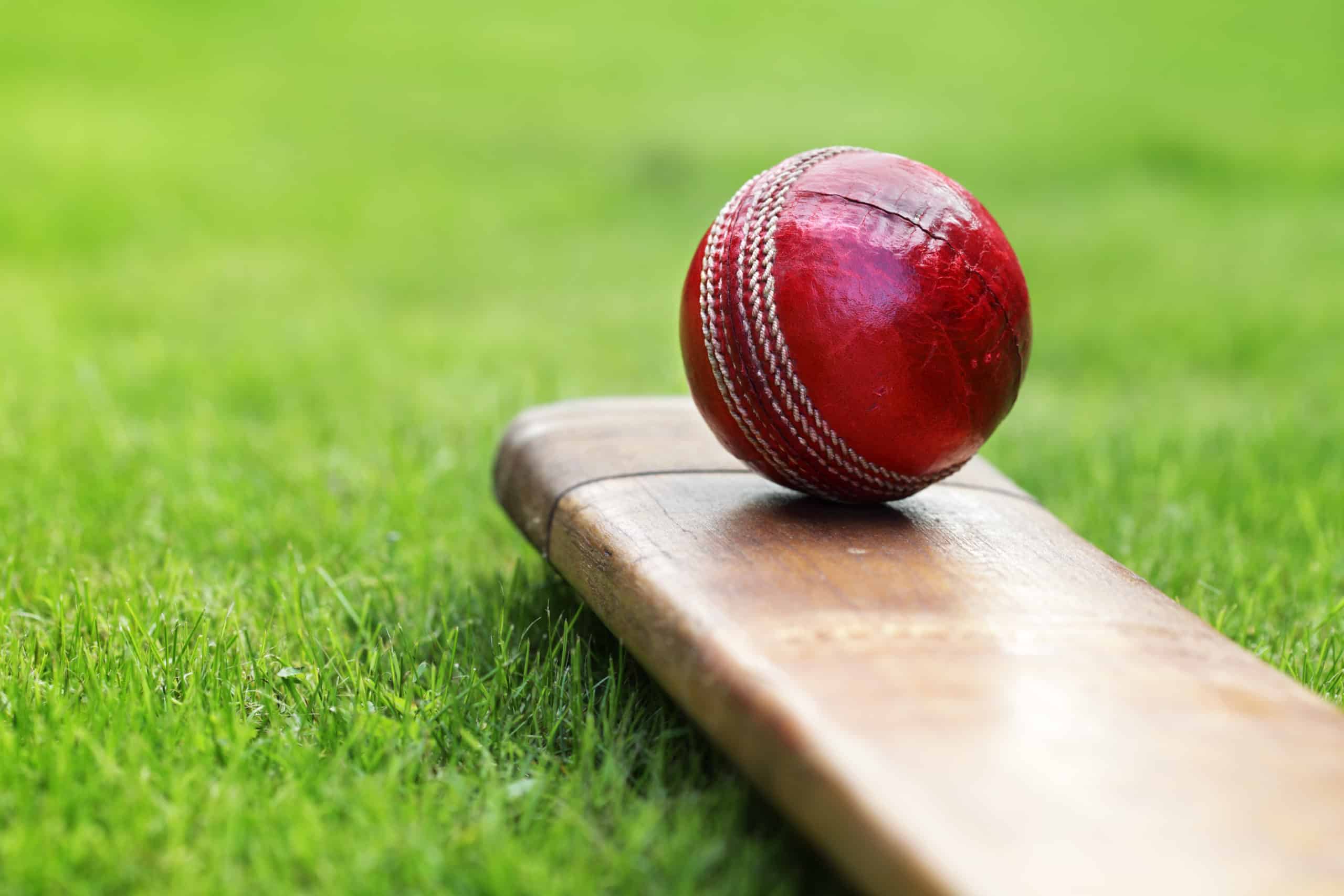 Headingley – 3rd Ashes Test
Thursday 6th July – Monday 10th July
---
The 4th Test will be in Manchester between 19–23 July 2023. It is the second oldest Test venue after The Oval and hosted the first Ashes Test in England in 1884.
In the 1956 Ashes series, England's right-arm spinner Jim Laker claimed a ten-wicket haul in single innings and achieved 19 wickets for 90 runs – a bowling record which is unmatched in Test and first-class cricket, but is only one England capitulation from being broken in 2023!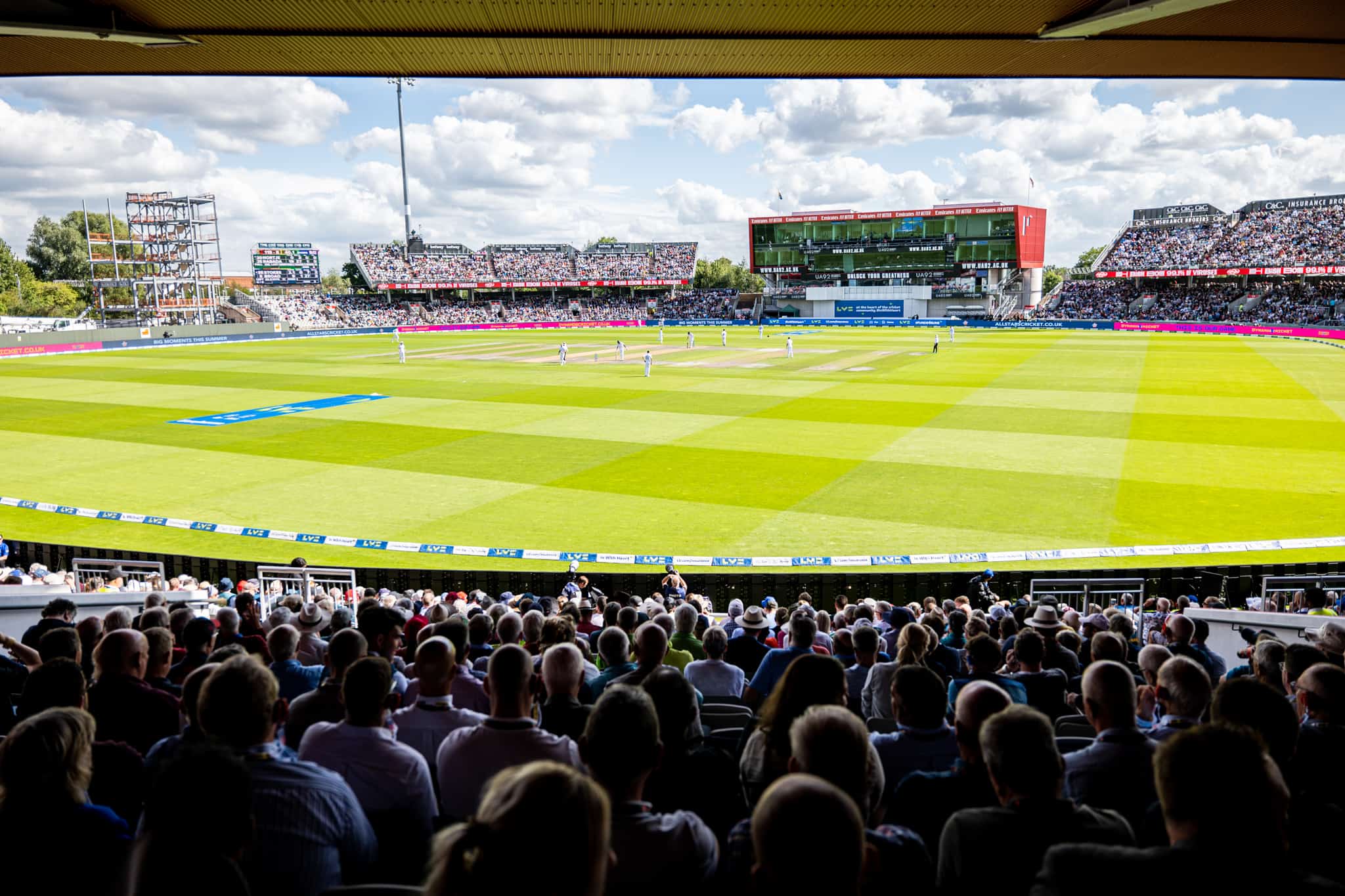 Emirates Old Trafford – 4th Ashes Test
Wednesday 19th – Sunday 23rd July
---
As is tradition, the final Ashes Test will be at The Oval in South London on 27–31 July 2023.
The closest Ashes Series' have all been decided here, including 2005, where a young Kevin Pietersen secured England's first Ashes since 1989.
With the 2023 series expected to be every bit as close, The Oval is definitely a venue to keep an eye on.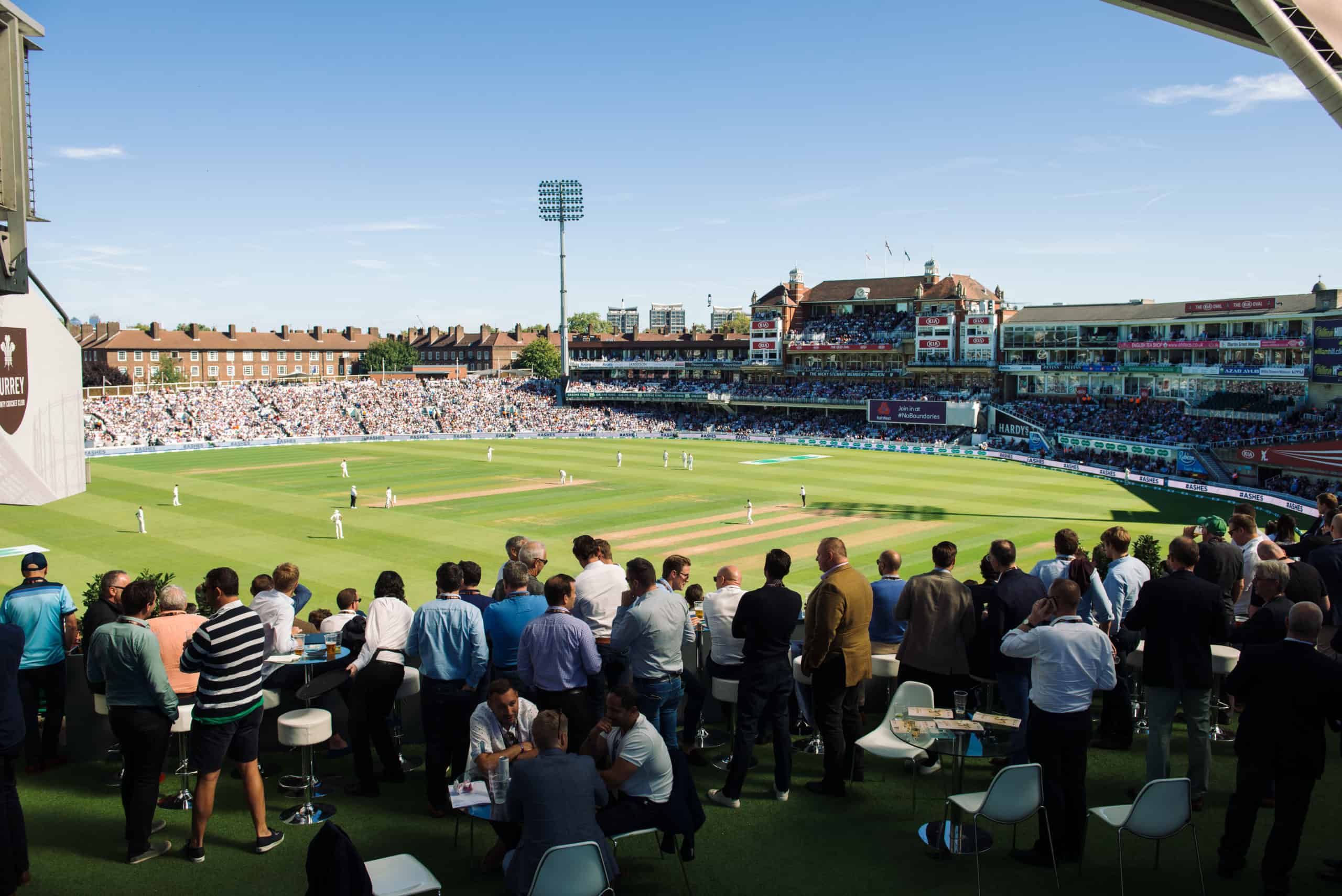 The Kia Oval – 5th Ashes Test
Thursday 27th July – Monday 31st July
---
Written by @BayleyCakes_
All Posts