Europe beckons for high-flying Newcastle United
Football
Monday January 30, 2023

There is a feel-good factor around St. James' Park, the home of Newcastle United. Rewind 12 months ago, and The Magpies were in the relegation zone, fighting for Premier League survival. A year is a long time in football (just ask any Everton manager), and Newcastle find themselves challenging for a Champions League place (or possibly the title) plus a potential Carabao Cup Final.
The turnaround is quite remarkable, Newcastle's accession up the Premier League ladder has taken everyone by surprise, perhaps even their super wealthy Saudi Arabian owners, who bought the club from Mike Ashley in November 2022.
---
Eddie Howe takes the reign
Under manager Eddie Howe, who took charge shortly after the takeover, Newcastle have spent wisely rather than lavishly in the transfer window. In came the likes of Dan Burn, Kieran Trippier and Matt Targett in the first window post-takeover – quality players with Premier League experience, but hardly Kylian Mbappe, who was trending all over Twitter shortly after the Saudi acquisition was confirmed.
Bruno Guimarães was added before the close of the January 2022 window from Lyon, and was instrumental in the second half of the season, as Newcastle comfortably secured their status in the Premier League, finishing 11th.
After failing to win any of their first 14 games under Steve Bruce, Newcastle won 12 of their last 18 games in the 21/22 season with Eddie Howe, and they have carried this momentum into the 22/23 season.
More talent arrived through the doors at St James' Park in the summer transfer window, including striker Alexander Isak from Real Sociedad, centre back Sven Botman from Lille and goalkeeper Nick Pope from Burnley.
However, it wasn't a new signing who caught the eye in Newcastle's pre World Cup run, but a diminutive Paraguayan forward, who was written off by many as a flop just a season or two ago – Miguel Almirón.
His form in the 22/23 season has drawn many comparisons with Lionel Messi, and the former Atlanta United player is practically a one man shortlist for goal of the season.
Other players like Joelinton and Fabian Schär have also emerged from the shadows and revitalised their Newcastle careers under Eddie Howe.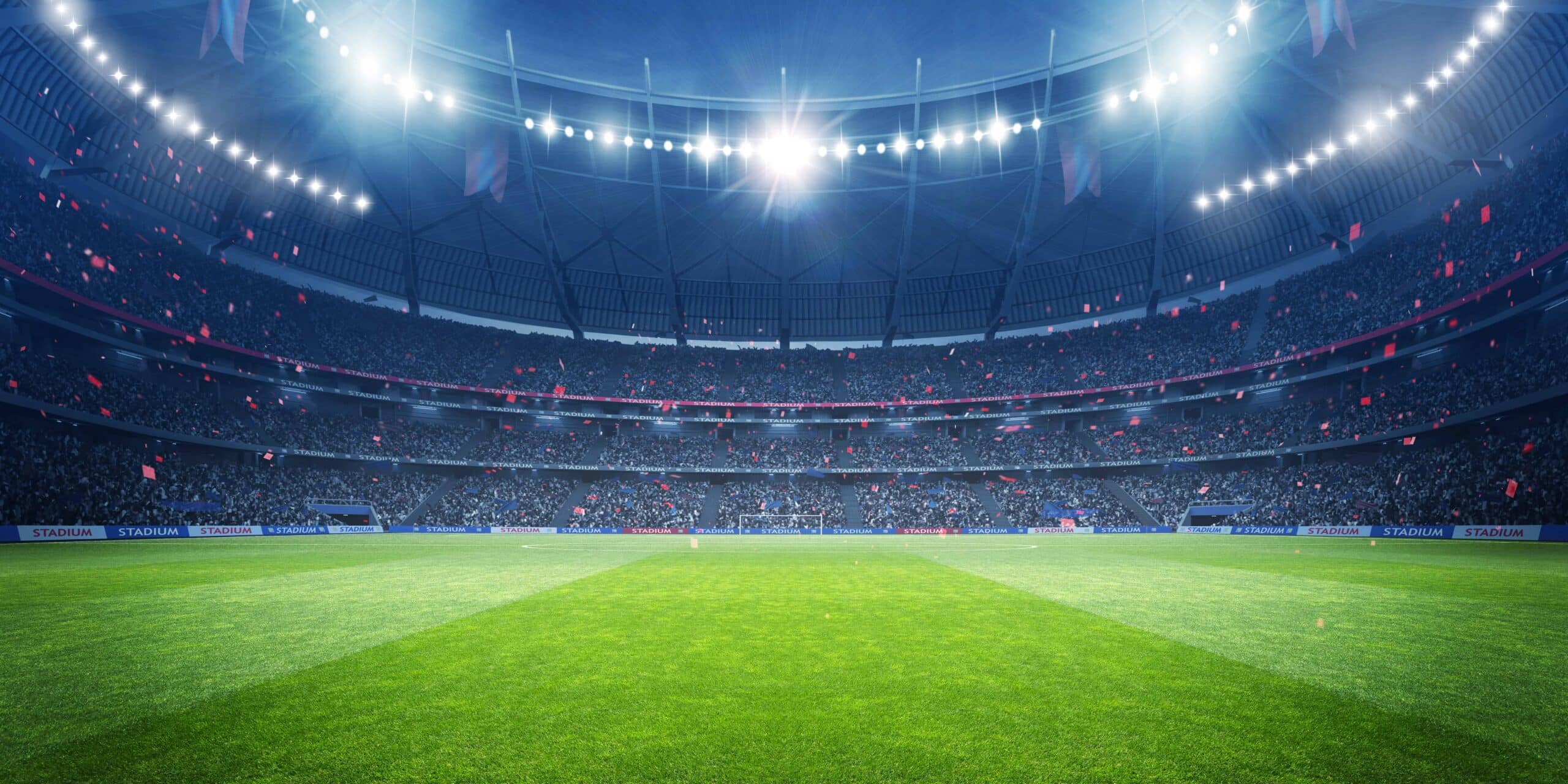 Newcastle United
---
Can Newcastle see domestic success this season?
At the time of writing, Newcastle are on the brink of a Carabao Cup final, as they bid to win their first major trophy for over 50 years.
When the Saudi's took over last year, it wasn't to lead Newcastle to Carabao Cup glory, they have bigger fish to fry, namely the Premier League and Champions League. However, judging by the atmosphere the Toon Army has created in recent weeks, the fans see the Carabao Cup as a major trophy worth winning, one that will end half a decade of hurt and usher in a new era of Newcastle success.
---
Years of frustration for the Toon
For the majority of Newcastle's Premier League days, they have been considered a sleeping giant. A one club city with a 50,000 seater stadium, iconic strip and devoted fanbase. Every once in a while the team has flirted with immortality but has always fallen at the final hurdle, most notably under Kevin Keegan in 1996, when they blew a 12-point lead in the title race to eventual champions Manchester United.
More recent near-misses came under Sir Kenny Dalglish and Rudd Gullit, who lost back-to-back FA Cup finals in 1998 and 1999, respectively.
In the noughties Sir Bobby Robson led The Magpies to the second group stage of the Champions League in 02/03 and the semi finals of the Uefa Cup in 03/04.
Bad signings, poor ownership and a managerial merry-go-round meant many Newcastle fans had to revert from supporters to protestors, utilising their famous passion for the club in a different way.
---
Newcastle have exceeded expectations in 2022/23
These days, however, the Newcastle fanbase is united, after so many years of frustration, mass-walkouts and a general media-circus around St James' Park, the stadium is now home to arguably the best atmosphere in the country. It's as though all the tension and build over the last two decades has finally been unleashed, manifesting itself as uncomplicated, wholehearted support for the Newcastle players and managers.
Newcastle currently sit 3rd place and in a Champions League spot. It's a position most football fans believed Newcastle would eventually reach, but not so soon after the takeover with relatively modest investment compared to other top 4 rivals.
Clearly the team is thriving off the St James' Park atmosphere, which will soon surely play host to European giants in the Champions League or Europa League next season.
There is no ceiling for this great club and the volume its supporters generate. If you think things are good right now, just wait until you hear St James' Park on a Tuesday night under the lights, as the players in Newcastle's iconic black and white strip, stroll out onto the pitch to the sound of the Champions League anthem.
All Posts