Can England establish their new Test identity?
Cricket Latest Events
Tuesday August 16, 2022

If you'd like to watch England play South Africa this summer, you can join us in ICON at Lord's, Emirates Old Trafford and The Kia Oval.
---
Test Cricket is back
As the domestic, short form cricket season has once again grabbed our attentions and filled our TV screens during the stifling height of a record British summer, we now focus back on test cricket. With four match wins from four since Ben Stokes and Brendon McCullum took the reigns, there's a real buzz around England's development and chances for a strong performance and win for the Ashes in 2023.
---
England v South Africa – The history of the rivalry
England and South Africa have battled on the field for over 130 years, with England winning the majority of Test Series up until the 1960's. More recently, England have continued to have the upper hand with three closely fought series wins for the Basil D'Oliveira Trophy. Dolly's (as Basil was known) story is quite something, his life and cricket career going through an incredible rollercoaster, often bound by political influences out of his control. He passed away in 2011 and ever since that day, England and South Africa have played for a trophy in his honour.
Basil was an important and decisive player in the history of cricket. For different reasons, Ben Stokes may feature just as heavily. As the new Test Cricket captain, Stokes has made an explosive start, with four wins out of four with an aggressive style that evaded Root in his later years as captain.
It seems no major run totals are safe in 2022 and every run chase, no matter how ludicrous it would have been in Dolly's era, is impossible.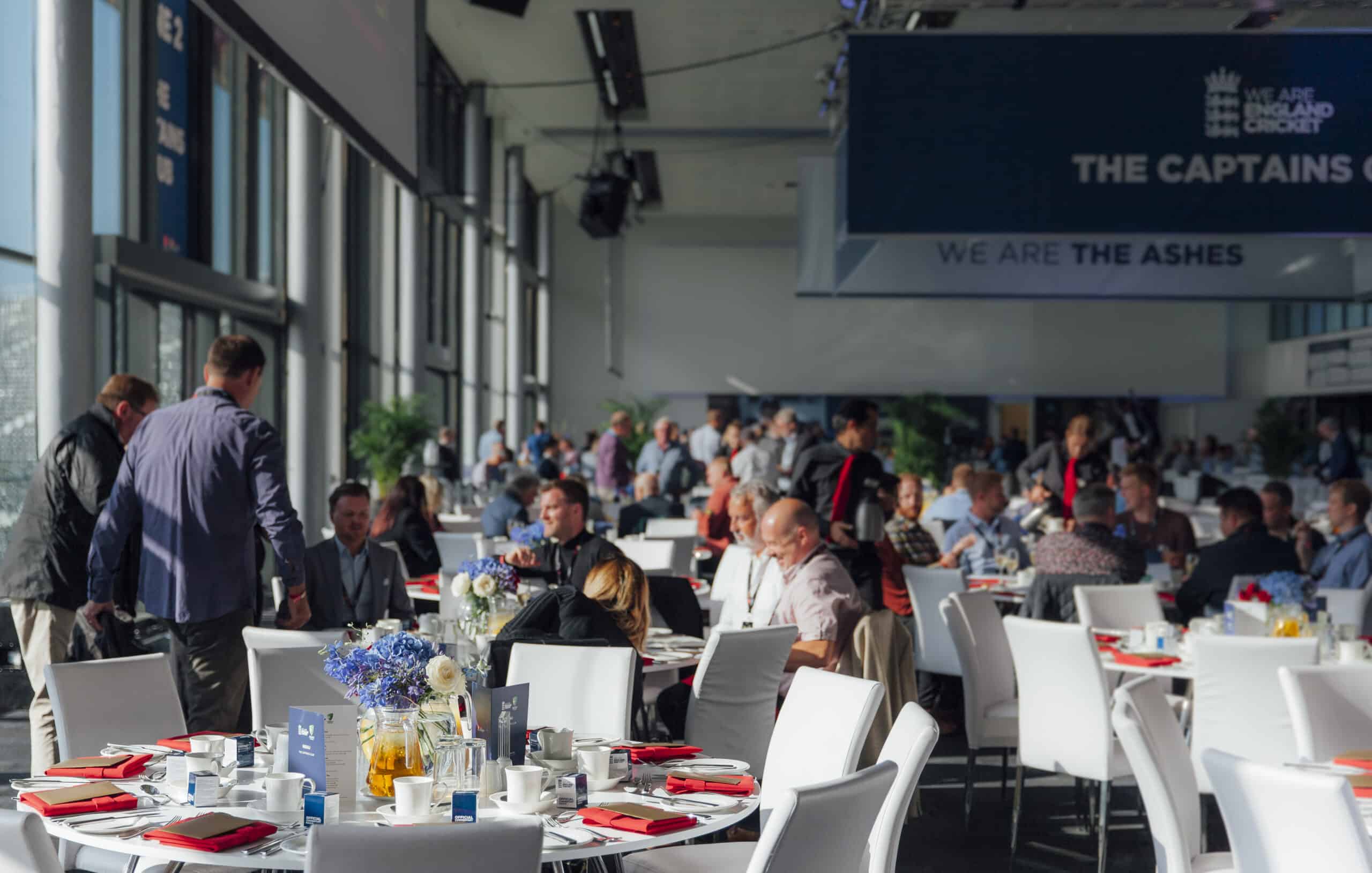 Our Brand New ICON Location
Book Emirates Old Trafford Hospitality
---
England's Summer Test Form
England's 3-0 series win over New Zealand in June was more than just a whitewash win, it was an identity stamp delivered by Ben Stokes and Brendon McCullum, the new hot duo of captaincy and coaching.
The thrill, anticipation and hope has quickly been restored in England with Joe Root stepping aside after a string of poor team performances. Root firmly backed Stokes to replace him and rewarded his new skipper with great individual form, alongside Bairstow, Pope, Foakes, Potts and others throughout the first international cricket of the summer.
New Zealand were the best test team in the world on paper at the time after winning the inaugural World Test Championship against India in 2021 so the emphatic achievement by England should not be underestimated. The hope of a new dawn for English test cricket was solidified by the final match of a delayed 5 test match series against India, where Bairstow and Root shone once more to secure a win and a series win of 2-2.
---
England's 1st Test Selection
As expected, England revert back to a team that have brilliantly so far this summer, with Foakes the only change, coming in for Billings after he missed out against India due to covid. Zak Crawley, Alex Lees, Ollie Pope and Joe Root will be looking to secure big scores, with the formidable Bairstow likely to be in just behind.
Anderson and Broad continue to be picked to deliver with the ball, backed up by the improving Jack Leach, Matthew Potts and Ben Foakes. Captain Stokes when deciding his team "It was quite an easy decision based on our previous four performances."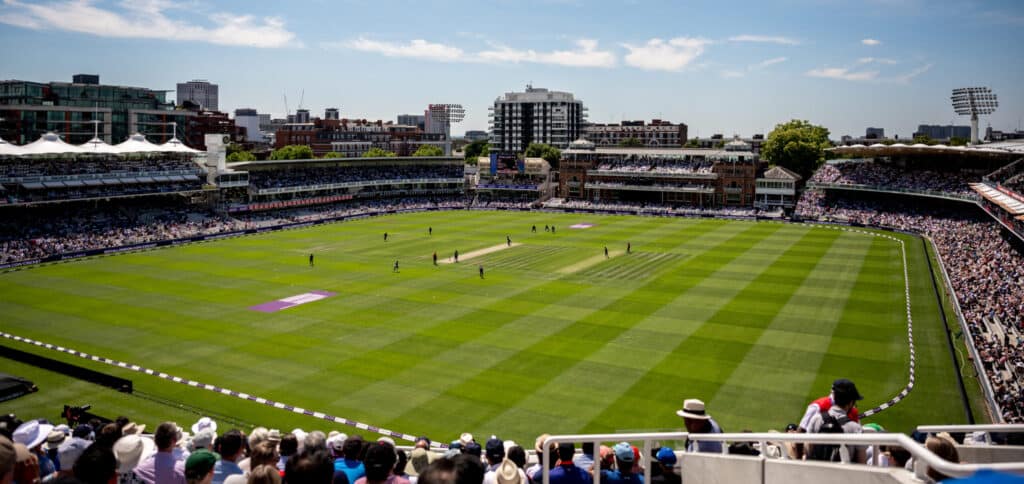 England v South Africa Series Dates
25 – 29 August at Emirates Old Trafford
08 – 12 September at The Kia Oval
All Posts