England go the summer unbeaten with a 2-1 Test Series win against South Africa
Cricket
Thursday September 15, 2022

---
Disruptions don't scupper England's explosiveness to secure the series
England sealed an impressive 2-1 series win against South Africa with yet another dominant display on home soil this summer at the Kia Oval. With Crawley and Lees resuming on 97-0, England required just 33 more runs heading into the final day to wrap up the series, which, despite the fall of Lees, were knocked out with minimal fuss to win convincingly by nine wickets.
---
South Africa storm the opener at Lord's
When this series began at Lord's in mid-August, many a pundit and commentator were of the opinion that the swashbuckling brand of cricket England had displayed in their 3-0 series win against New Zealand and their record breaking test win against India earlier on in the summer would not be sustainable. And, for a few days, after being put into bat first for the only time this summer, you might have been forgiven for agreeing with them. South Africa, winners by an innings and 12 runs had humbled England at "The Home of Cricket" in under three days.
---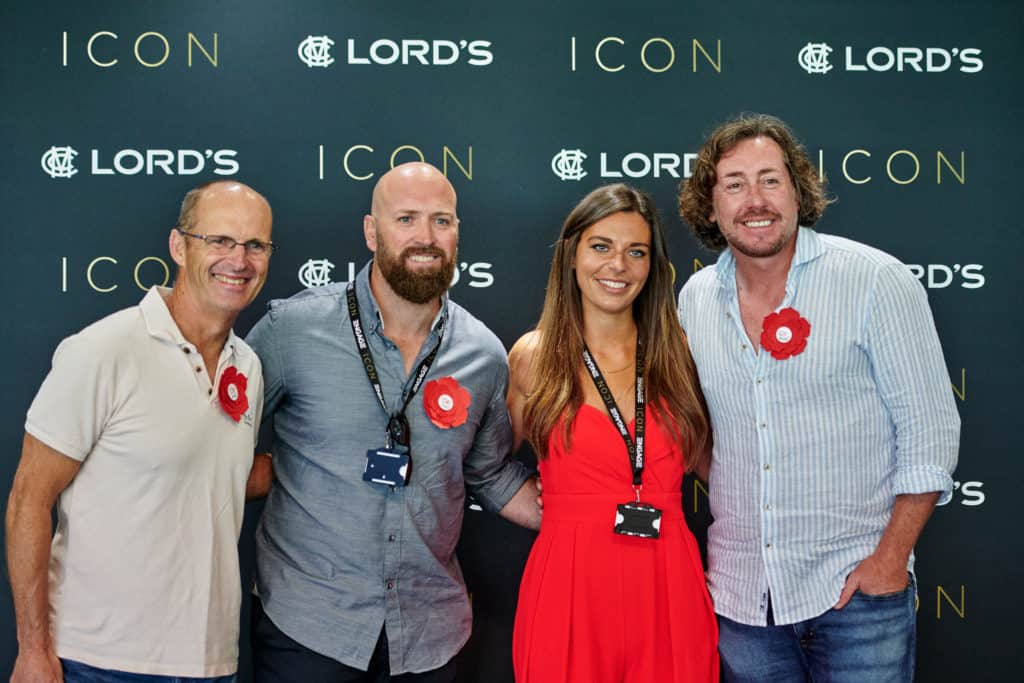 Questions were once again being asked of a faltering batting line up struggling for runs with fingers pointed most notably at the opening pair of Crawley and Lees. Even Jonny Bairstow who had thus far been the darling of the English summer was wavering against a four-pronged pace attack consisting of Kagiso Rabada, Lungi Ngidi, Anrich Nortje and Marco Jansen.
---
Stokes' best performance as captain at Emirates Old Trafford
However, despite the embarrassing reality check inflicted upon them at Lord's, this England side helmed by Ben Stoke and Brendan McCullum refuse to know when they are beat. Under a week later we were back underway, this time, instead of at The Home of Cricket, they were at the home of Jimmy Anderson – Emirates Old Trafford. With humid, overcast skies above, Dean Elgar the Proteas skipper, surprised everyone by opting to bat first.
---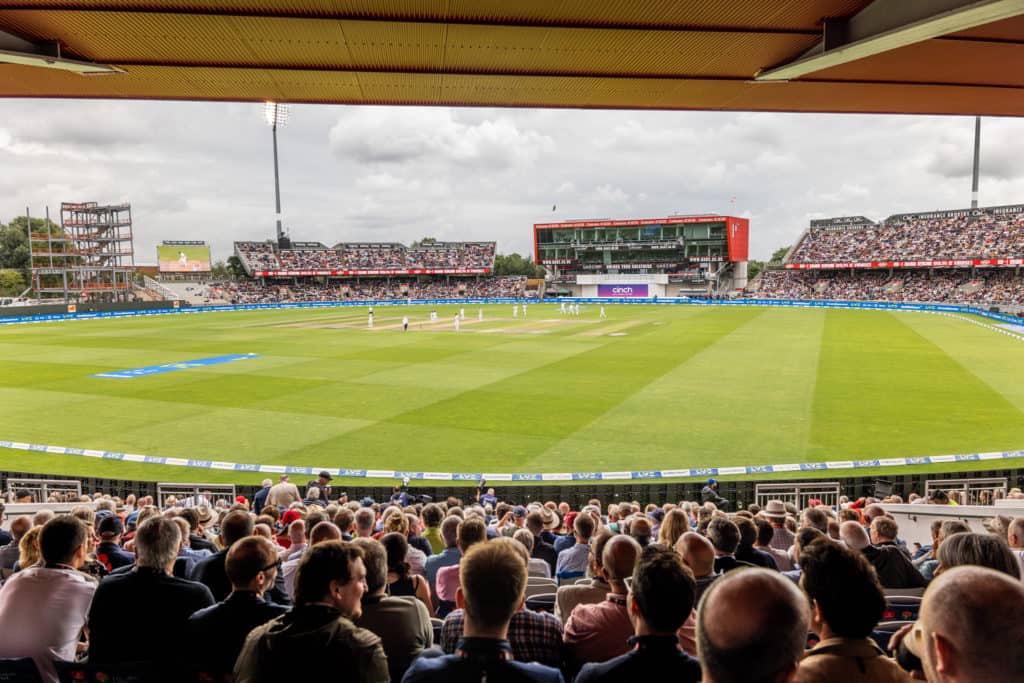 Jimmy Anderson, bowling from the Jimmy Anderson end was to make Elgar regret that decision, taking 6 wickets across the match, aided by a returning Ollie Robinson (5) and Stuart Broad (4) as England cruised to an innings and 85 run victory. It was a test match to remember for Ben Stokes as well as he hit his first century since becoming England captain, scoring 103 off 163 deliveries alongside fellow centurion Ben Foakes (113 off 217) as England recaptured some of the batting form shown earlier in the summer on their way to a declaration at 415/9.
---
The decider goes ahead and an inspired England win in 3 days
Momentum then was with England as they headed back to London to wrap up the series win at The Kia Oval, making it 6 wins out of 7 under the captaincy of Ben Stokes this summer – a feat not achieved since 2004. If the test cricket on show earlier on in the summer was about "Baz-ball", a new brand of positive test match cricket where caution and doubt was cast aside in favour of an attack at all odds philosophy, the South Africa series showed England to have more nuance to their game.
The Batsmen were required to dig in at times, Zak Crawley's 38 off 101 at Old Trafford might not have caught the headlines but was an important innings regardless in steadying the ship before Stokes, Bairstow and Foakes could capitalise. England's seam attack also proved their worth to the team with control and skill on show in equal measure as they consistently squeezed the life out of South Africa's batting line up before striking at key moments.
Overall, in being completely different to the New Zealand and India tests from June and July, this South Africa series provided the England team and supporters with the perfect end to a superb summer, showing they can win test matches in more than one way, when only 6 months ago, it didn't look like they could win test matches at all.
---
2023 The Ashes

This new-look England side will face the toughest test of all in 2023 as they welcome the oldest of enemies, Australia, in The Ashes. Dates have yet to be confirmed by The ECB but matches will take place at the same venues as in 2019 – Edgbaston, Lord's, Headingley, Old Trafford and The Kia Oval – we can't wait!
All Posts