England Cricket to see this Summer
Cricket
Thursday February 9, 2023

Rarely has there been so much optimism surrounding England Test cricket. Following the Ashes debacle down under in 2021/22, England secured eight wins from nine since April last year.
The most recent of these victories came against Pakistan in December 2022, as the tourists claimed a series whitewash, winning the final test by eight wickets.
It capped off a remarkable year for England in Test cricket, one that saw them defeat New Zealand, India and South Africa. However, it's not just England's winning record that is impressing fans but the style in which they are playing.
---
'Baz' ball success
Much of England's recent success can be attributed to New Zealander Brendon 'Baz' McCullum, who was announced as England's Head Coach in April last year. Since then, England have averaged 4.77 runs every over, their previous best was 3.81 in 2011 and they have only surpassed the 3.5-run mark in five out of 145 years of Test cricket.
McCullum's super-aggressive tactics have been likened to T20 – regardless of England's position in the game, all batters are encouraged to go for their shots rather than sit back and defend.
In a sport so often written off as slow and boring, this England team is reinventing the way Test cricket can be played, and winning convincingly in the process. It is therefore unsurprising to see so many fans buoyed by a festival of summer cricket.
Before England's Ashes showdown with Australia, they must first take on the Kiwis in a two-test series in New Zealand. This will be the second time New Zealand have faced England in the McCullum era, it will be fascinating to see if they approach the game any differently, we know England won't.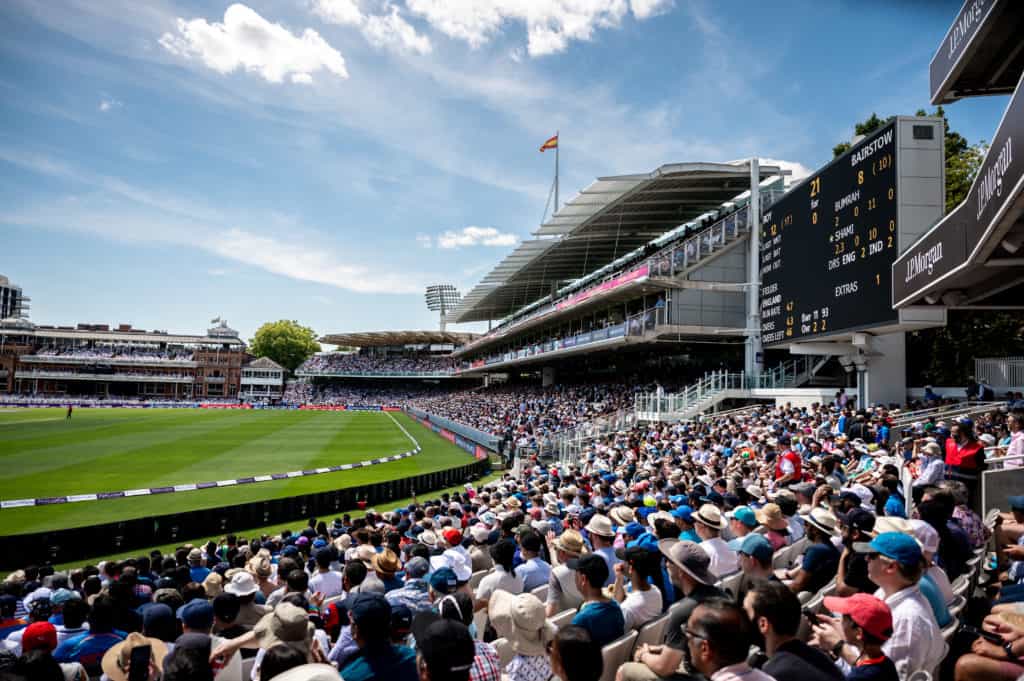 ---
Summer Test Cricket
England vs Ireland: Thursday June 1 – Monday June 5 – Lord's, London
In a one-off Test match ahead of the Ashes England will take on Ireland at Lord's. The last time the two teams faced each other was in the T20 World Cup in October 2022, when Ireland caused an upset, winning by five runs. Thankfully for England that would remain the low point of a tournament they ended up winning, beating Pakistan in the final by five wickets.
---
The Ashes 2023
1st Test – Friday June 16 – Tuesday June 20 – Edgbaston, Birmingham
2nd Test – Wednesday June 28 – Sunday July 2 – Lord's, London
3rd Test – Thursday July 6 – Monday July 10 – Headingley, Leeds
4th Test – Wednesday July 19 – Sunday July 23 – Old Trafford, Manchester
5th Test – Thursday July 27 – Monday July 31 – The Oval, London
The highlight of the summer is undoubtedly the 2023 Ashes series in England. Australia is currently the world's number-one ranked Test side and will arguably be England's toughest opponent since McCullum was appointed, not least because of their impressive bowling attack, which will put England's front-foot batting firmly under the microscope.
With the likes of Hazelwood, Cummins and Starc, Australia boasts one of the fastest bowling lineups of all time and are likely to meet fire with fire if England continues to bat as aggressively as they are.
England haven't lost an Ashes series on home soil since 2001 and the bookmakers can't split the two sides ahead of the tournament. At this stage, predicting a winner is virtually impossible, but one thing is for sure, the series will be a spectacle.
The real winners are going to be those who can get their hands on tickets across the five nominated venues; Edgbaston, Lord's, Headingley, Old Trafford and The Oval. Not only are these some of the most sacred stadiums in world cricket, but the promise of more runs and quick wickets courtesy of Bazball should make this series one of the most entertaining yet.
Not only that but the aggressive style of both teams could lead to quicker innings and reduce the impact the notoriously unpredictable English weather might have on playing time.
---
Summer T20 cricket
Twenty20 International Series vs New Zealand
Wednesday August 30 – Riverside, Chester-le-Street (6pm)
Friday September 1 – Old Trafford, Manchester (6pm)
Sunday September 3 – Edgbaston, Birmingham (2:30pm)
Thursday September 5 – Trent Bridge, Nottingham (6pm)
Many England fans are still buzzing from England's T20 World Cup triumph in October. With a series to contest with New Zealand shortly after the Ashes, will it be a case of bouncing back from defeat or building on the momentum from victory? One thing is for sure, putting bat to ball for 20 Overs will be the perfect response.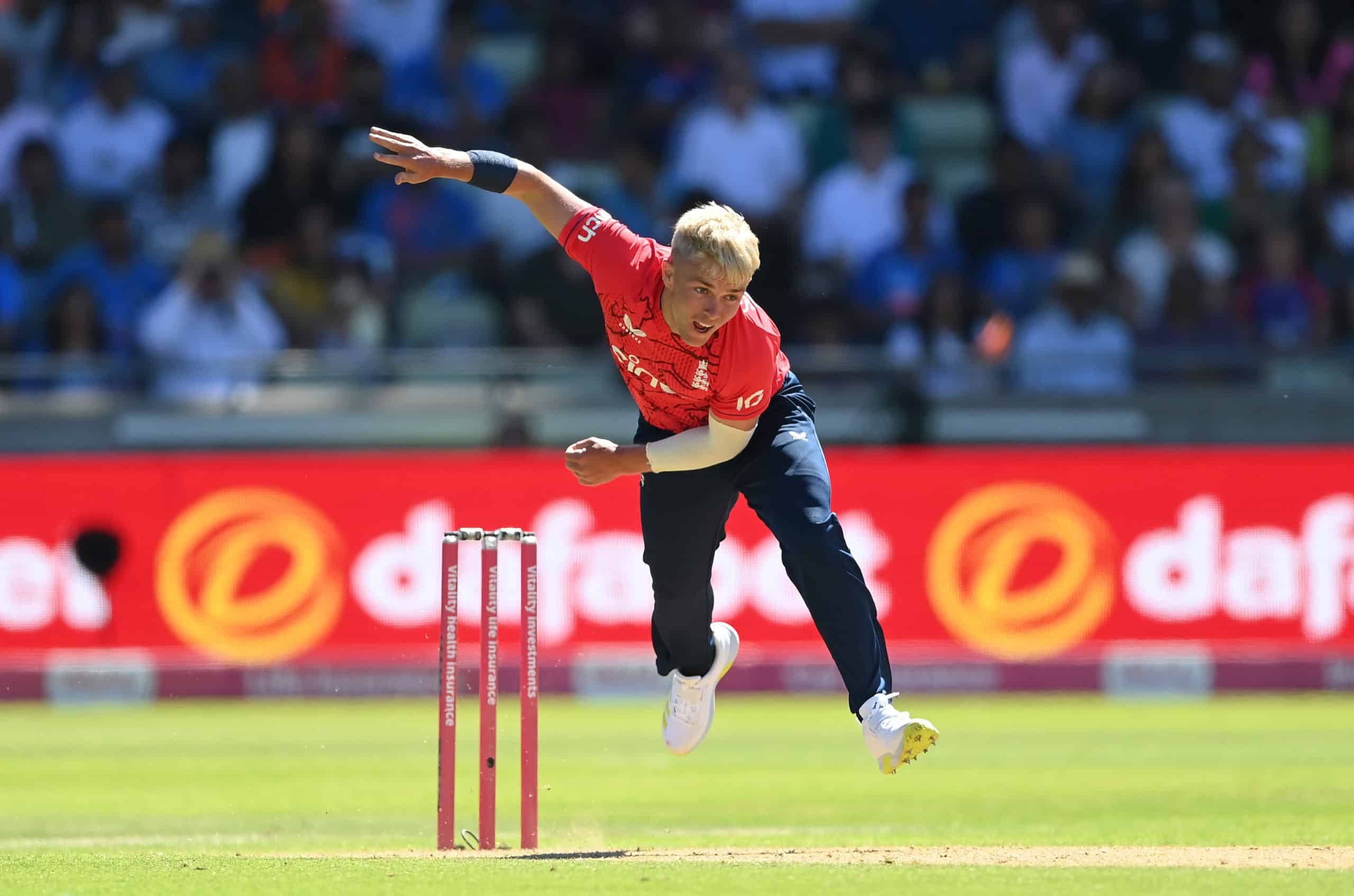 T20 Series
---
Summer ODI cricket
Friday September 8 – Sophia Gardens, Cardiff (12:30pm)
Sunday September 10 – The Ageas Bowl, Southampton (11am)
Wednesday September 13 – The Oval, London (12:30pm)
Friday September 15 – Lord's, London (12:30pm)
---
ODI Series vs Ireland
Wednesday September 20 – Headingley, Leeds (12:30pm)
Saturday September 23 – Trent Bridge, Nottingham (11am)
Tuesday September 26 – Seat Unique Stadium, Bristol (12:30pm)
With all the excitement of The Ashes and England's recent T20 success, it's easy to forget that there's a cricket World Cup to be won this year, which is played in the ODI format (One inning with 50 Overs per side). Of course, England will go into the tournament as reigning champs, and who could forget the heroics of Ben Stokes in the final vs New Zealand in 2019? The all-rounder scored 14 runs from four balls to take the match into an unprecedented Super Over, with six balls for each side to decide the winner. England ultimately claimed victory and will be hoping to repeat their success at the World Cup in India this October/November.
However, before that, England will play against New Zealand and Ireland in warm-up matches before the big event. With Ben Stokes retired from the ODI format, will a new England player announce themselves as a potential hero before entering the world stage?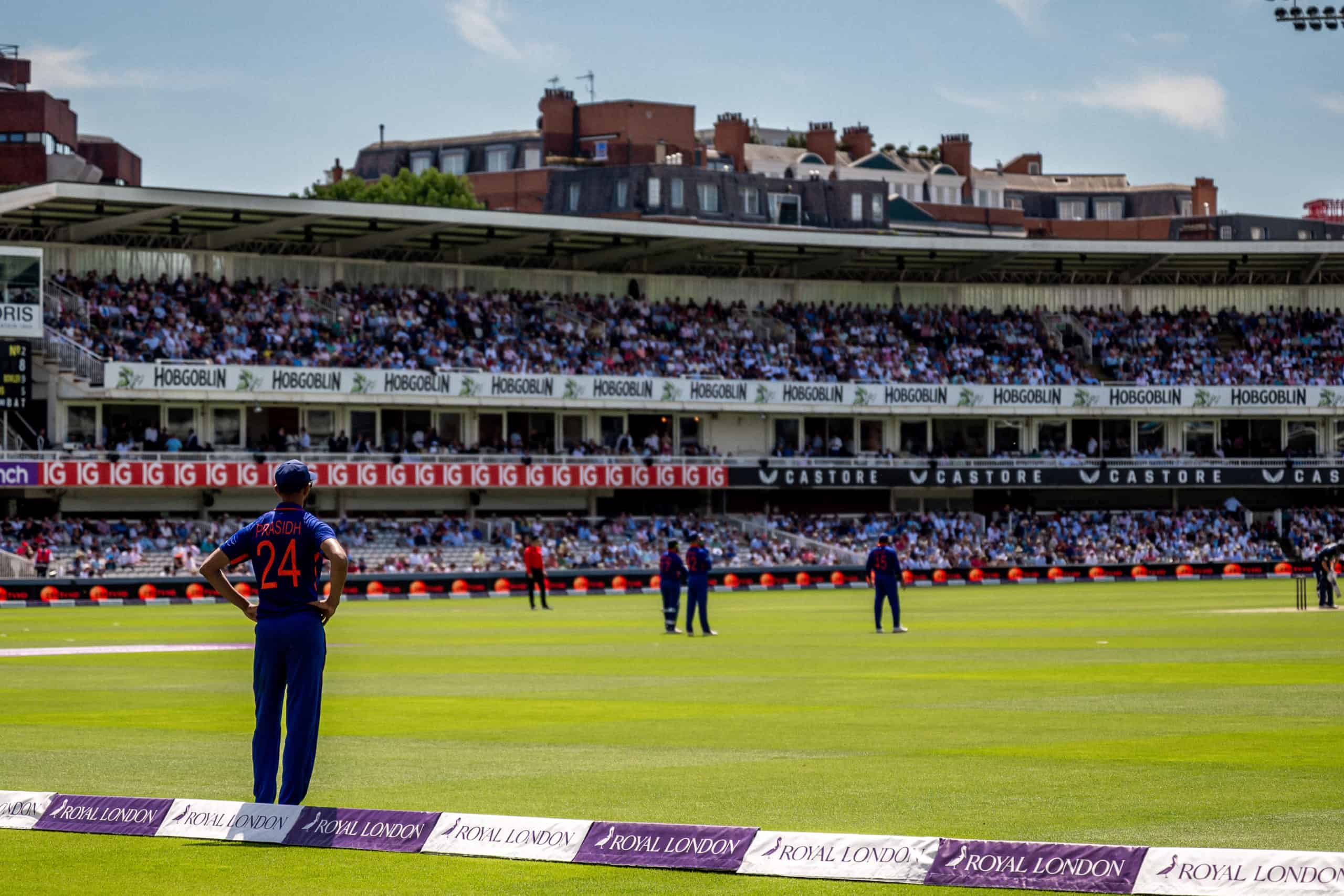 ODI Series
All Posts