Community Shield Kicks Off the Season
Football
Monday July 31, 2023

With pre-season well underway and the new Premier League season racing towards us, we take a look at the battle for the season's first piece of silverware, The Community Shield.
The Community Shield is a contest between the reigning Premier League Champions and the holders of the FA Cup. As a result of Manchester City winning both trophies last season, the game will be between Manchester City and Arsenal at Wembley next Sunday. It is a chance to see the treble winners and the Premier League runners up in competitive action with their new signings before the season starts.
The clash of the two favourites for the league next season will hopefully give us a taste of how the Premier League title race will unfold. Will City win the league for the fourth consecutive year or can Arsenal throw the cat amongst the pigeons after some incredible new signings. It's safe to say both teams will be keen to make a statement victory in London next Sunday in order to set themselves up for the beginning of the new campaign.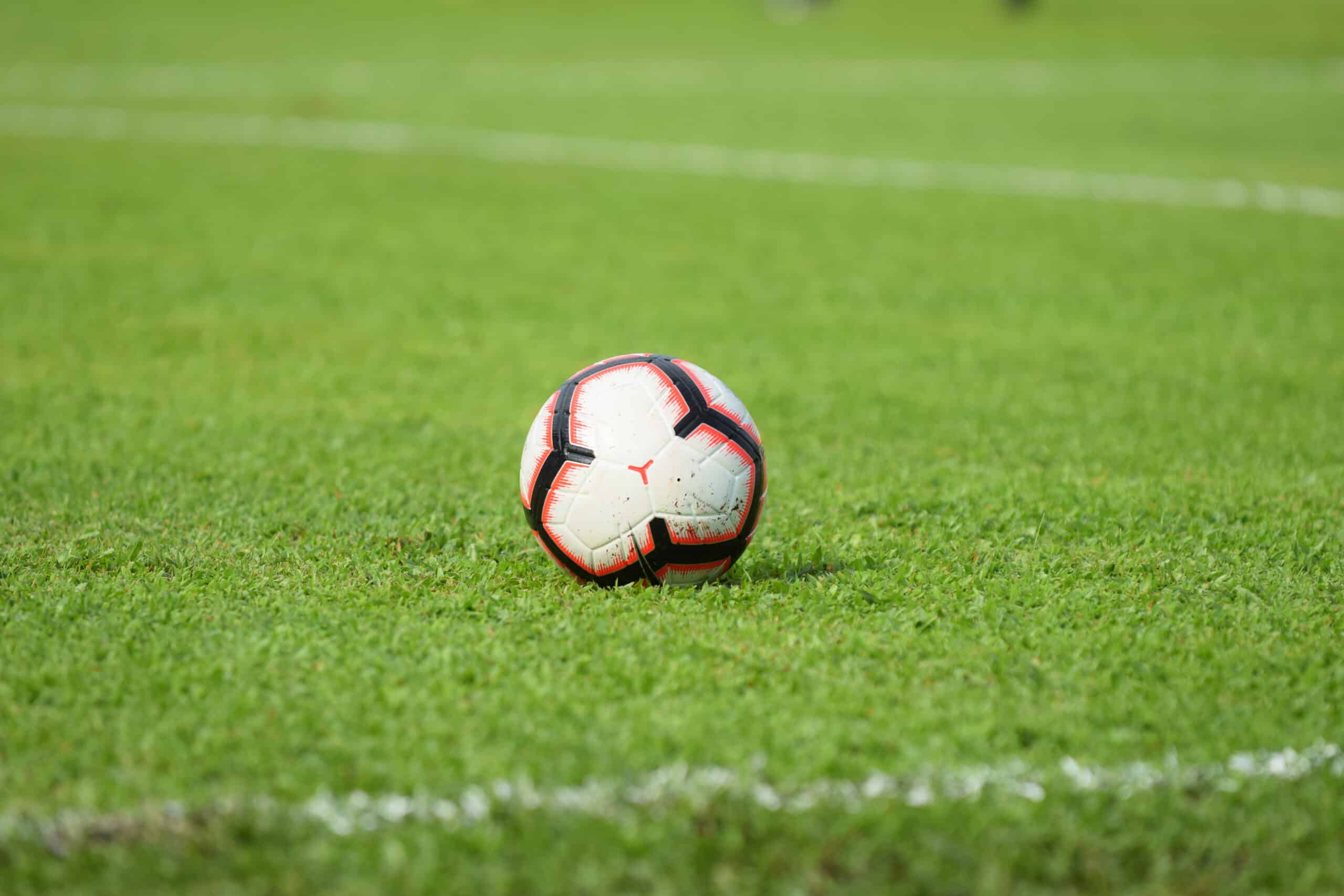 Football Hospitality
We start with Arsenal. After what was an ultimately disappointing finish to the season last year having the title snatched from their grasp as a result of a poor run in April seeing them drop points in four consecutive matches, they will be eager to make amends.
Mikel Arteta has wasted no time in getting down to business in the transfer market with the signing of Kai Havertz from Chelsea, Jurrien Timber from Ajax and most notably winning the race for Declan Rice.
The former West Ham midfielder, who captained them to Europa Conference League champions, joined for £105 million, making him the second most expensive Englishman ever as well as Arsenal's record signing. After a battle to sign Rice with City, it will be interesting to see how he plays football under Arteta and whether he will take time to gel with his new teammates.
They have not been hesitant to splash the cash on other players as well with Havertz joining for a fee of £65 million as well as Timber for £38 million. Arsenal will be a force to be reckoned with this season and it seems the Gunners are after revenge in the hope to go one better than last term. What better way to do it than starting with a win over the treble winners?
With that said, Manchester City will certainly not make it easy for them. After winning the treble last season (Premier League, FA Cup and Champions League) Pep Guardiola showed the world that he has a well drilled, persevering and dominant group of players at his disposable that are capable of pushing any team aside.
Not only was he blessed with Erling Haaland's incredible scoring form, a lot of the credit must be given to him due to the way he conducts his players and the scintillating football he instructs his team to play. With Haaland's record breaking goal tally in the Premier League, they could not be stopped as they marched to their 3rd consecutive Premier League title, an FA Cup win and their first Champions League.
So how have they strengthened? The only signing so far for Guardiola has been midfielder Mateo Kovacic for £30 million. The Croatian was a standout for Chelsea last season in what was a poor campaign for the London side and he will be keen to win trophies under the Spaniard in Manchester. At the moment, this is the Citizens' only business in the market as they continue to chase RB Leipzig defender Josko Gvardiol.
However, City will be without winger Riyad Mahrez and midfielder Ilkay Gundogan after they both completed moves away from the club. Two players who have been pivotal in City's success in recent years, will they be a big miss for Guardiola and his side?
So what can we expect? In a game that will be a close-fought encounter we will see new signings from either side, how each side will set up for the season and if Arsenal look threatening enough to maintain a title challenge all the way to the finish line this term.
It will hopefully give fans of both clubs as well as the Premier League an insight into how the season will pan out. A test of fitness and how City and Arsenal have come back from the summer break is what many will be looking out for, however, both teams will know a win could be fundamental to getting the psychological edge over one another before the beginning of the season. There is a lot more to this game than meets the eye.
Fancy watching Declan Rice come up against Erling Haaland for the first time this season? Watch it live from the best seats in the house with Engage Hospitality.
All Posts