Can Max Verstappen be stopped at the British Grand Prix?
Motorsport
Monday July 3, 2023

The Formula One season is in full swing and with nine races already chalked off, the standings are starting to take shape. Max Verstappen only won the championship for the first time in 2021 but he seems to have picked up where he left off last time and has started 2023 in fine form.
But there's a long way to go and with the British Grand Prix taking place this weekend, Lewis Hamilton will be hoping his fortunes turn around on familiar territory. Ahead of the showpiece event at Silverstone, we've delved deeper into how the Formula One season has unfolded.
---
The story so far
We're not even halfway through the season but if form has anything to do with it, Verstappen already looks to have one hand on the trophy. The reigning champion has come racing out of the blocks in 2023, winning six of the first eight races and coming second in the other two.
Verstappen has dominated the track so far and was particularly comfortable in Monaco and Spain, winning both races by more than 24 seconds. The 25-year-old is way out in front on 229 points, with Red Bull teammate Sergio Perez in second after winning in both Saudi Arabia and Azerbaijan.
Hamilton's former team-mate Fernando Alonso, who is now with Aston Martin, sits in third having finished on the podium six times so far. Hamilton, Charles Leclerc, Esteban Ocon and George Russell are the only other three drivers to have finished in the top three.
Despite Verstappen's explosive start to the season, there are still 13 races left so a lot can change. But it's looking like his year at the moment as he targets a third consecutive Formula One title.
---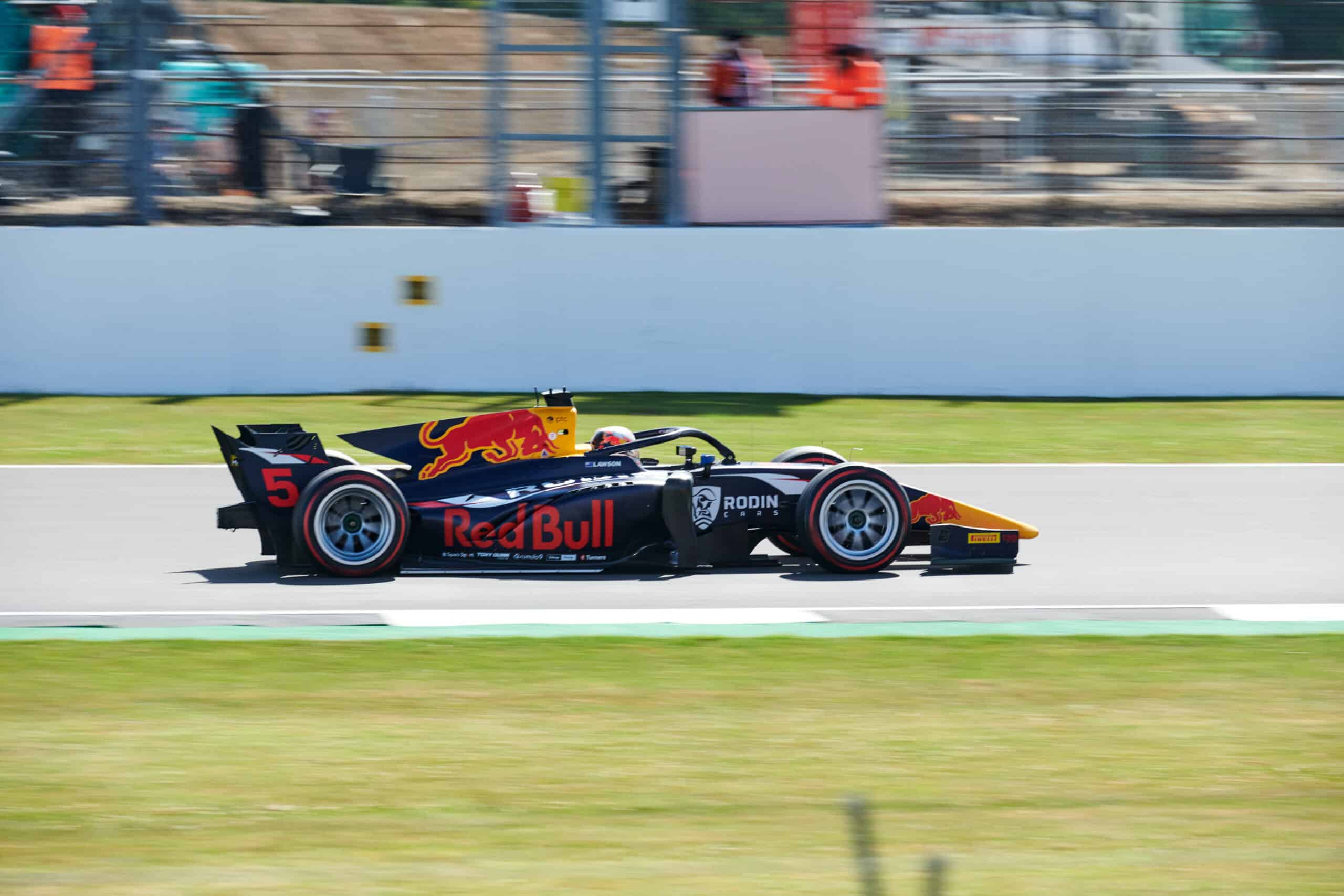 Formula 1 Hospitality
---
How is Lewis Hamilton doing?
Hamilton is yet to win a race this year but he's going steady at fourth in the rankings. The seven-time champion finished second to Verstappen in Australia in a chaotic race that was dominated by red flags, crashes and safety cars.
Hamilton also finished runner-up in Spain and finds himself 123 points off top, just below Alonso in third. The 38-year-old hasn't won the championship since 2020 but prior to this season he vowed that he wouldn't retire until he's claimed his eighth title.
He's currently level in the record books with Michael Schumacher and finishing top would make him the most successful driver in Formula One history.
---
The British Grand Prix

The season continues this weekend at Silverstone and there are plenty of exciting races to look forward to, including Japan, Las Vegas and the final race of the year in Abu Dhabi.
But as the British Grand Prix edges closer, all eyes will soon be on Silverstone. The pinnacle of the British Formula One calendar takes place on Sunday 9th July, with Hamilton, Verstappen and co. looking to emulate Carlos Sainz Jr's win in 2022.
Hamilton managed to finish third on home soil last year, recording the fastest lap in the process. He'll be keen to add to his record eight titles at Silverstone, with his most recent coming in 2021.
The British Grand Prix will take us to near the halfway point of the season and you can watch the action unfold with one of our hospitality experiences. With our ICON facility, private suites and trackside viewpoints, there's something for everyone, with food and drink packages on offer for groups of all sizes.
And if you fancy seeing if you can cut the mustard on the track, you can step into the shoes of your racing heroes in one of our state-of-the-art F1 racing simulators.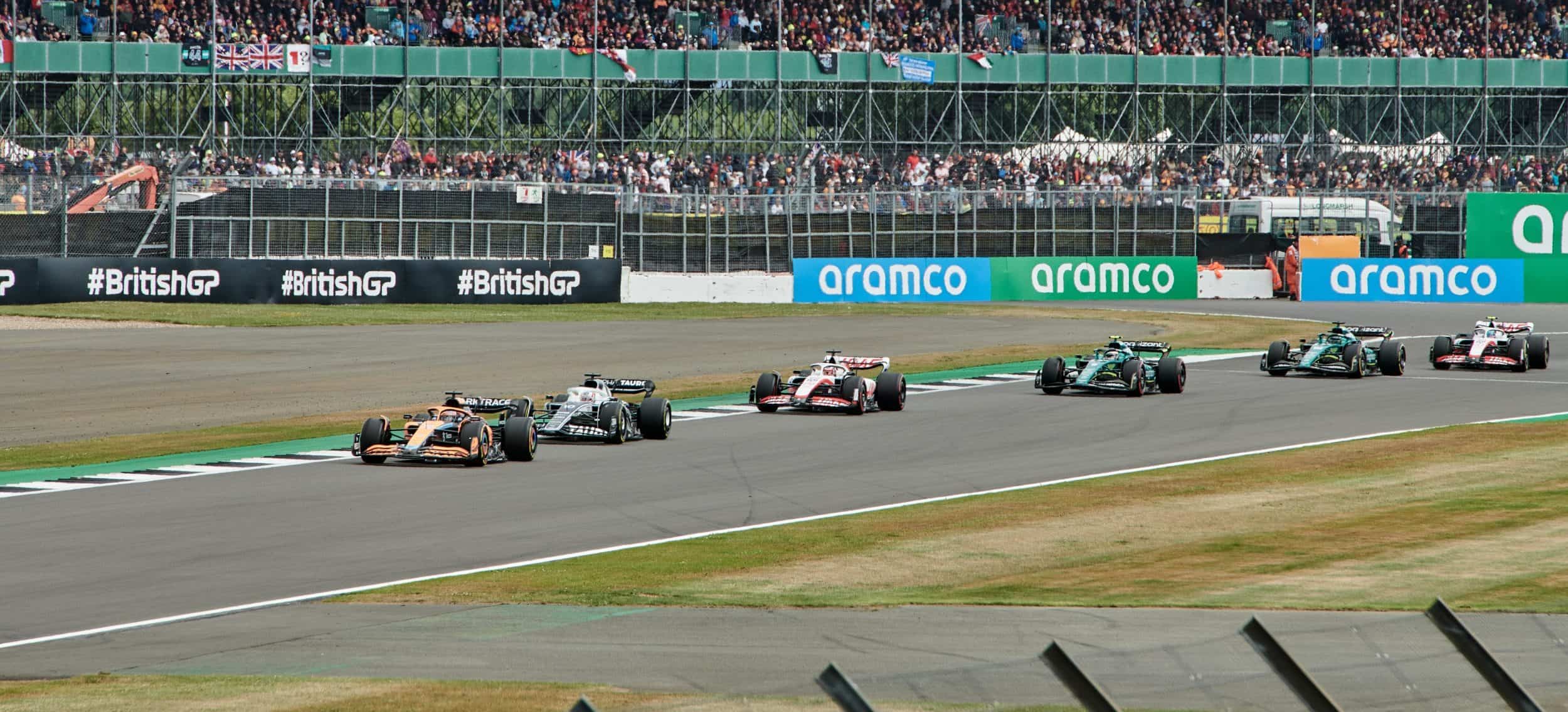 British Grand Prix
All Posts