A Classic at Edgbaston Kicks Off the Ashes
Cricket
Wednesday June 21, 2023

England lose a close first test of the 2023 Ashes
After months of build up and selection headaches, cricket fans up and down the country finally got to see how 'Bazball' would fare against Australia in the first Test of this Ashes series.
Ultimately, the result didn't go England's way but in one of the most enthralling Test matches in recent history, there are plenty of reasons to be optimistic going forward.
Any nerves that had set in at Edgbaston were quickly put to bed as Zak Crawley smashed Pat Cummins for four off the Test's first ball. That confidence from England's opener urged on the vocal crowd and set the tone for the rest of the match.
Ben Stokes and co. epitomised England's new bold, aggressive and all-round entertaining approach as they built up a healthy first innings score. And our new era offered the first signs of unpredictability as well. Stokes shocked fans, pundits and Aussies alike as he opted to declare on 393 before the first day had come to a close.
It proved to be a risky strategy. Australia, led by the stubborn Usman Khawaja who racked up 141, got to just 7 runs shy of England's total, meaning it was all to play for going into the second innings.
As England went back out to bat, they would have been hoping for more than 273, which left the visitors with a chase just one run fewer than their unsuccessful Edgbaston target back in 2005.
But on a final day that was disrupted by rain, offering ideal conditions for England's swing bowlers, Australia somehow ground their way to a two-wicket victory thanks to an impressive 55-run partnership from Cummins and Nathan Lyon.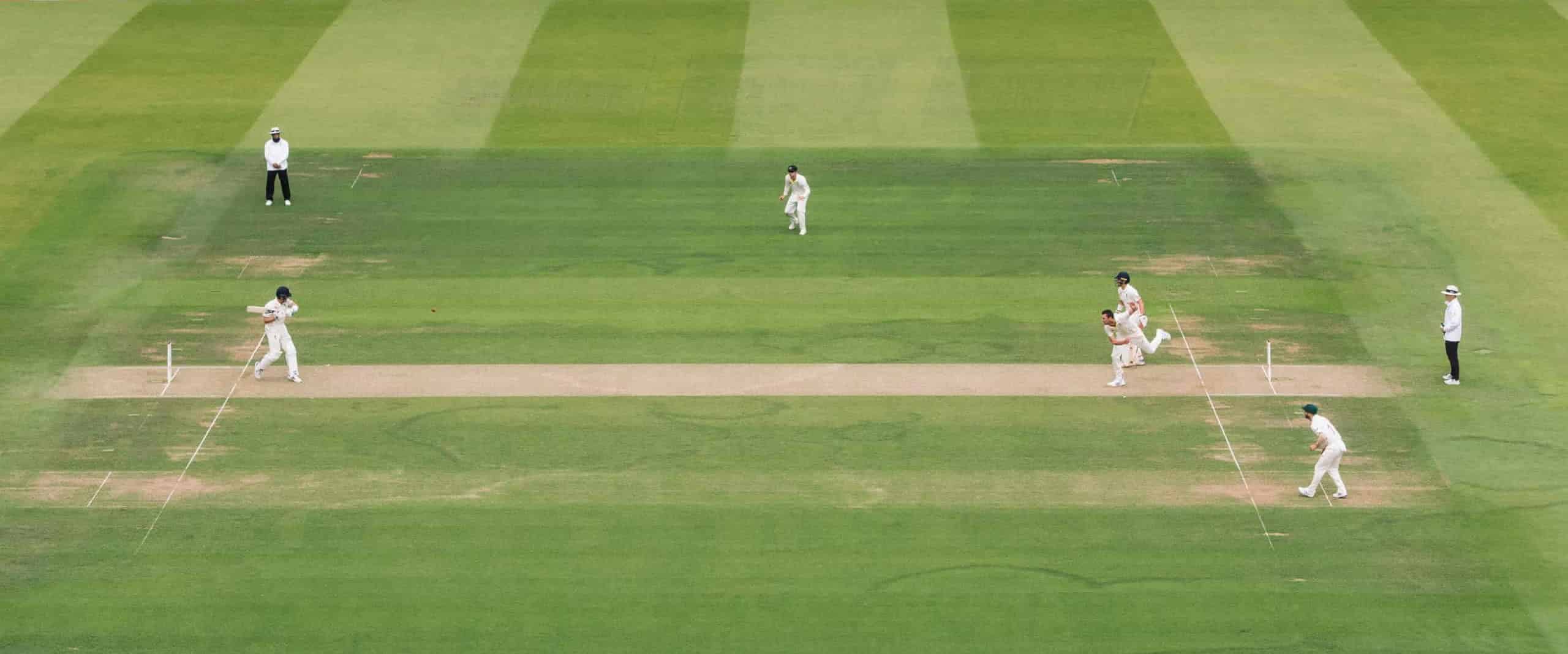 The Ashes 2023
What positives can England take?
In years gone by, a defeat like this would have resulted in doom and gloom. Although, such is the nature of this new era of English cricket, attention is already focussed on continuing in the same manner next time out.
The match was decided on fine margins. It could have been so different had Stuart Broad's foot been an inch further back for Khawaja's no-ball dismissal or if our fielders showed a tiny bit more composure on one of our many dropped catches.
By the time the second Test comes around, Moeen Ali's blistered finger will have had time to heal, giving England an extra weapon in attack. And while there were some grumblings about Jonny Bairstow's capability as wicket keeper, four catches in Australia's second innings will have done his confidence the world of good.
Stokes has already made it clear that he won't change approach for the Lord's Test and for good reason. For the first time in a long time, England are bold, exciting and entertaining. It feels as though interest in Test cricket in this country is back to where it should be – long may it continue.
---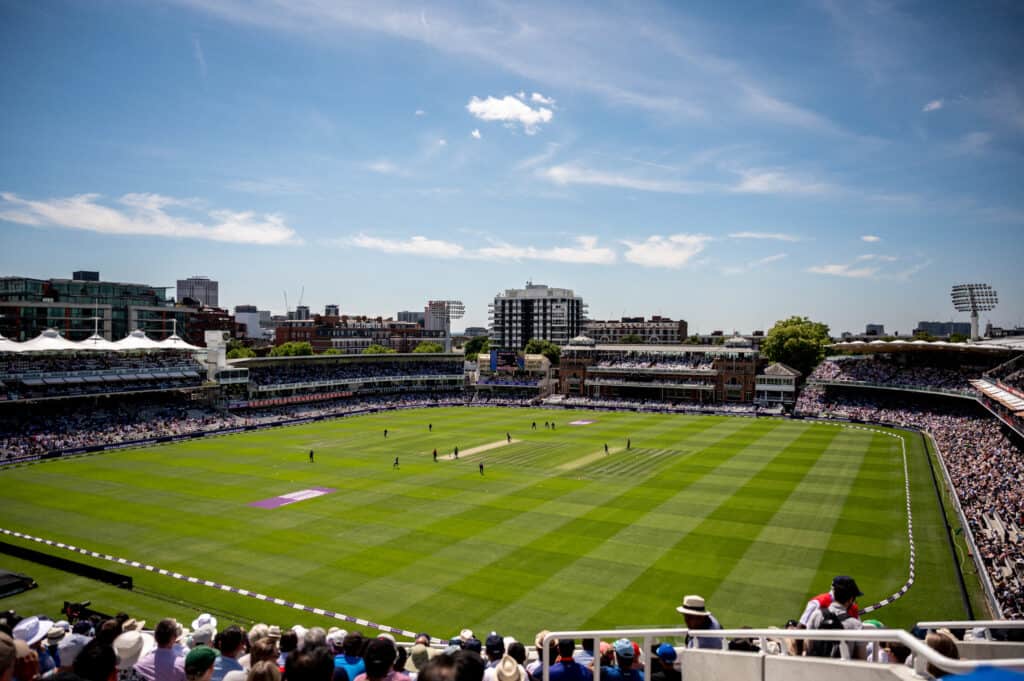 Test 2: Lord's – 28th June to 2nd July
Next up, Ben Stokes takes his side to Lord's, where the skipper scored a second innings century and was crowned player of the match last time out in a test that was eventually drawn due to the rain.
The scene of some of the most iconic moments in Ashes history, Lord's is regarded as one of the most prestigious sporting venues in the world. Can England create magic once again in London?
At The Ivy you'll enjoy a stunning day of exquisite cuisine at the famous Ivy restaurant in between watching all the thrilling action at Lord's.
Includes a hot breakfast, premium lunch and afternoon tea at The Ivy, as well as inclusive drinks throughout including access to the Father Time Bar after 4pm. Only available for days one to three of the Lord's test.
There's no better place to watch a full day's cricket than at Lord's in our ICON facility at the Nursery Pavilion. You'll be entertained throughout by world-renowned cricket names and ICON includes a full complimentary premium food and drink offering in the Grand Stand.
Secure your own private box at Lord's for your company to enjoy a premium experience at the home of cricket. Holding up to 18 guests, with a designated seating area, a complimentary bar and a brilliant informal grazing menu.
All Posts