'Tis the season of celebration, and what better way to share joy than by delighting your loved ones with a thoughtful gift this festive season. Here at Engage, we recognise the significance of quality time spent with loved ones, and we advocate for creating those memorable moments while indulging in excellent hospitality.
In light of this, we have assembled a special Christmas Gift Guide of four tiers, Bronze to Platinum, to simplify your festive shopping. Whether it's an evening filled with fantastic artists at Capital's Summertime Ball, the thrill of festive football, or a summer's day at Silverstone for the British Grand Prix, we have the ideal gift waiting for you!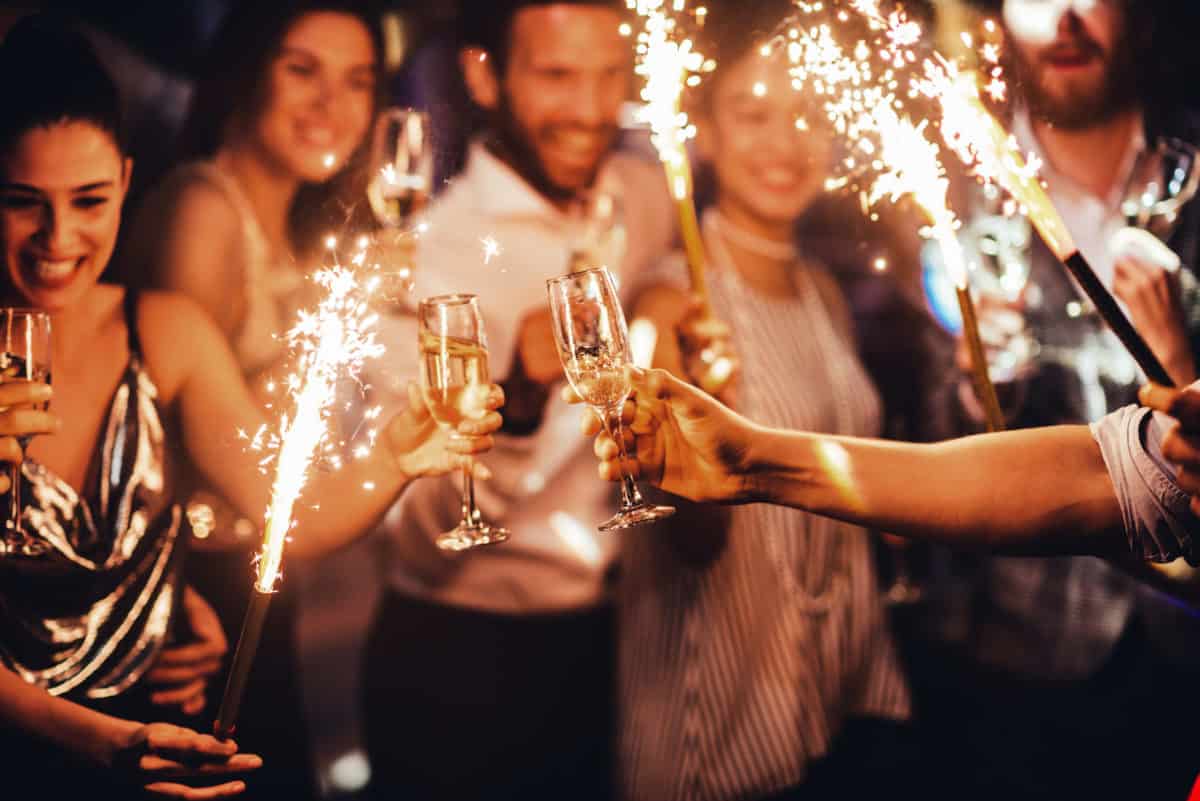 Christmas Gift Guide
Our Bronze tier is tailored for those seeking a fantastic family day out. There'll be enjoyment for all at these entertaining events. 
Immerse yourself in the excitement of Showdown 4 at the spectacular Tottenham Hotspur Stadium. Witness a memorable clash as Saracens take on Harlequins in a day that will linger in the memories of North London.
Alternatively, embark on a journey to Wembley for an unforgettable day. Be a part of the thrill as two of the finest women's teams in the country face off in the FA Cup Final.
For those whose hearts beat to the rhythm of music rather than sports, worry not, we've got you covered. Experience the magic of Capital's Summertime Ball in June, where heavyweights like Calvin Harris, Niall Horan, and Anne-Marie headlined in 2023. The promise of another spectacular day awaits next year.
In our Silver tier, we present an elevated setting for your loved ones to relish a truly unforgettable day. 
Get ready as the much-anticipated BRIT Awards approach, now confirmed for 2nd March. This prestigious ceremony exudes glamour and promises a stellar lineup of acts for your enjoyment.
Experience the pinnacle of festive football with premium hospitality. Witness some of the Premier League's most thrilling fixtures: West Ham travel to Arsenal on Boxing Day and Chelsea host Crystal Palace on the 27th.
Looking ahead to next summer, mark your calendars for the renowned Chelsea Flower Show in May. Once again, we proudly serve as official hospitality agents for this fabulous event, enabling you to plan and enjoy this spectacular show.
Step into the pinnacle of our offerings with the Gold tier, featuring unmissable events on the UK sporting calendar, all enhanced by our prestigious ICON hospitality. 
Immerse yourself in the excitement of the 2024 British Grand Prix at Silverstone. Our ICON facility at the track guarantees an exceptional race weekend experience in a premium setting.
For an indulgence in glamour, there's nothing quite like Royal Ascot, a highlight in the horse racing calendar. Make Ladies' Day truly unforgettable with our exclusive ICON facility.
Following the excitement of the 2023 Ashes series, gear up for England's return to test action next summer. Join us at the iconic Lord's for our outstanding ICON events and witness England take on Sri Lanka in August.
Elevate your Christmas gift-giving with our Platinum tier, designed for those seeking to bestow a truly bucket-list present, which are the unforgettable and a once-in-a-lifetime experience. 
Delight in Wimbledon like never before with our outstanding debentures. Immerse yourself in the unparalleled atmosphere of the premier tennis tournament, seated in the best positions in the house.
Monaco, a jewel in the F1 calendar, takes on a whole new dimension with our exceptional hospitality packages. Ensure you experience this iconic race to the fullest.
For the golf enthusiasts in your family, grant them access to the pinnacle of golfing excellence at The Masters. Don't miss a moment of the Augusta thrills with our range of hospitality options.